Climate and sustainability matters are high on most companies' list of priority areas. Very much also at Conapto. 2019, we became Swedens first certified climate-neutral data center colocation provider and on this page, you can learn more about how we work to create a sustainable data center solution for our customers.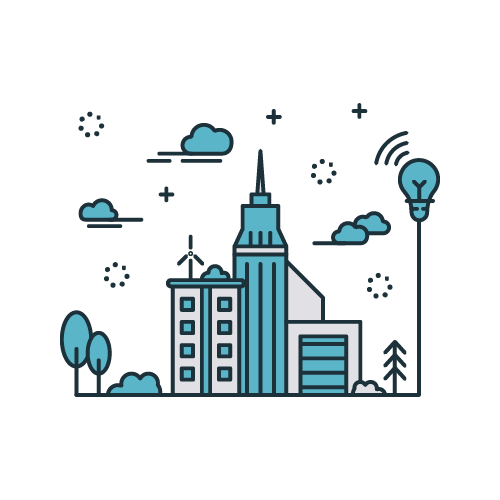 Climate-neutral colocation
Since 2019, Conapto is Sweden's first climate-neutral colocation supplier. We cooperate with South Pole Sweden AB for climate calculation, action plans and climate investments and hold the certification Climate neutral company.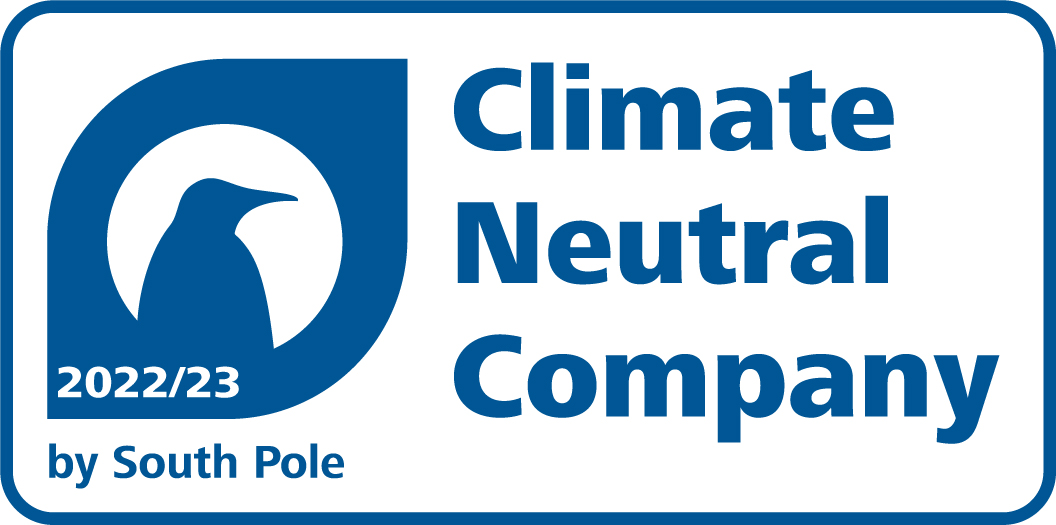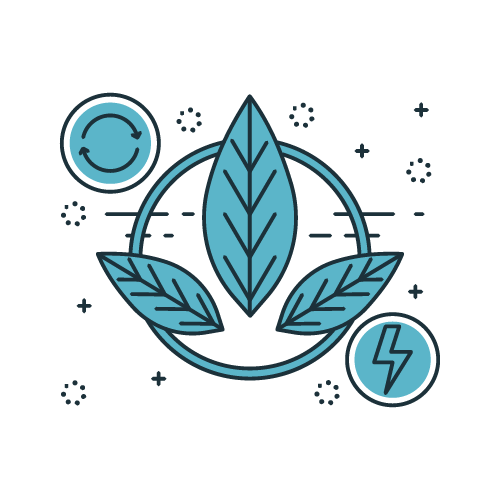 Climate Neutral Data Centre Pact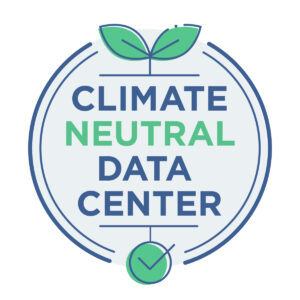 Conapto is a member of the Climate Neutral Data Centre Pact — an initiative aiming to make data centers in Europe climate neutral by 2030. Companies joining the Pact represent the most significant industry players in cloud infrastructure and data centers in Europe. The Climate Neutral Data Centre Pact establishes a self-regulatory initiative which has been developed in co-operation with the European Commission. It supports both the European Green Deal, which aims to make Europe the world's first climate neutral continent by 2050, and the European Data Strategy by making EU data centers climate neutral by 2030.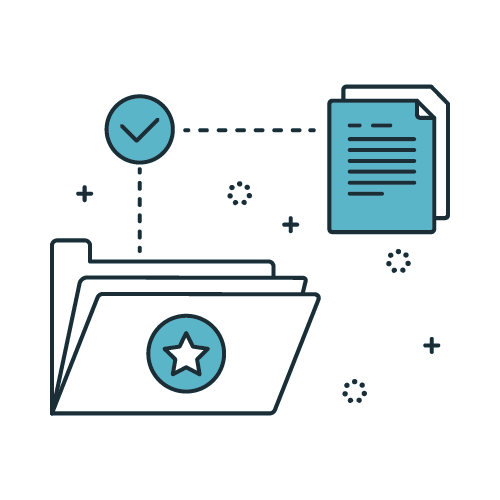 Conapto hold the Fossil Free Data Label from Node Pole, which means that our data centers are energy efficient, low in carbon emissions, and use 100% renewable energy.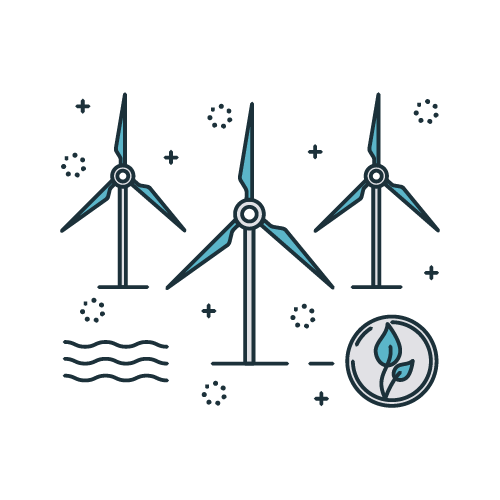 100% RENEWABLE ENERGY WITH VATTENFALL 24/7 MATCHING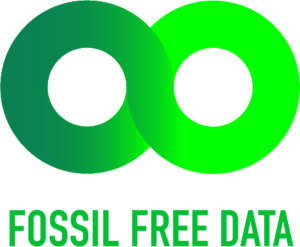 Are you aware of the type and mix of electricity your data center consumes? That is the single most important aspect of how climate smart a data center is. Do you use electricity made from dirty sources like lignite or do you use renewable energy sources such as wind or hydropower? In 2009, Conapto made the strategic decision to move towards a greener approach and has since then operated its data center facilities with 100% renewable wind- and hydro power compensated energy. Since 2021 Conapto uses Vattenfall 24/7 matching of consumption which shows production hour-by-hour using SmartUtility built on Microsoft Azure IOT. That combined with certifications such as climate neutral company and Fossil Free Data makes Conapto a leading supplier of climate-smart colocation services.
What does 24/7 Matching mean?
Energy production is one of the main sources of carbon emissions globally, and an increasing number of companies are committing to 100% renewable energy. But to be able to fulfill that ambition, a way of tracking renewable electricity is required. Today, this is solved using Energy Attribute Certificates, called Guarantees of Origin (GOs) in Europe and Renewable Energy Certificates (RECs) in the US. These ensure that the amount of electricity sold corresponds to the amount produced. GOs allow us to choose electricity from a specific source; this enables us to choose electricity exclusively from renewable sources such as wind, solar or hydropower.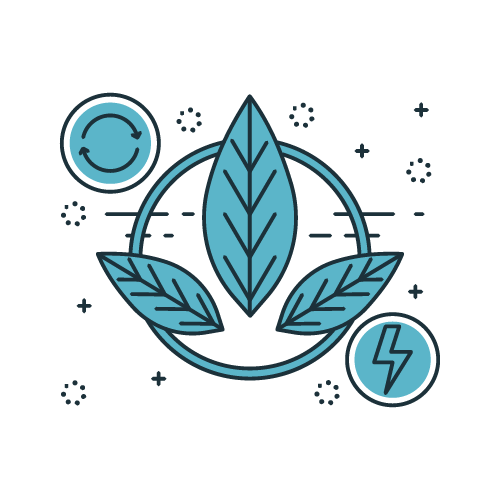 A data center generates a lot of heat from all equipment in the plant. This heat can be reused instead of just sending it out in the air. Conapto collaborates with Stockholm Exergi and Sollentuna Energi for heat recovery, ie. the residual heat generated in the data center is returned to the local district heating network, which can then be used to generate recycled and cheap heat for, for example, housing.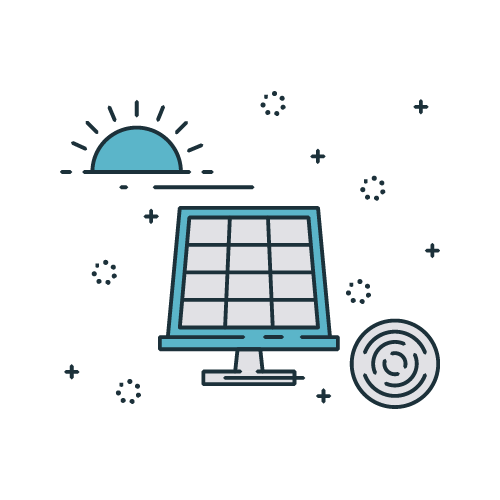 Another renewable energy source that can be a good alternative for a data center. Conapto is looking at how solar energy could be used as a complement to other measures to further increase the energy efficiency of its data centers.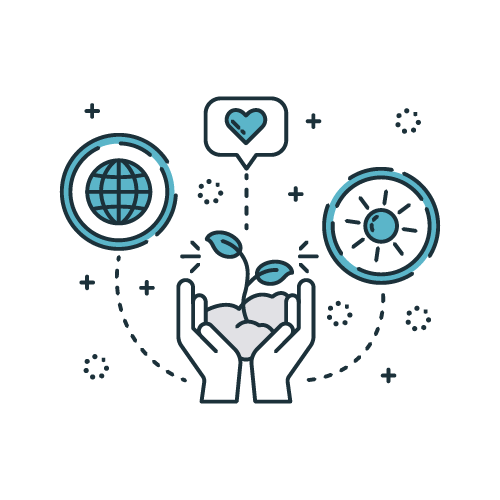 PUE (Power Usage Effectivness)
This is a way of measuring how energy efficient a data center is and describes the relationship between the amount of energy used by the IT equipment (servers etc) inside the data center and the total amount of energy required to operate the data center. The PUE's are difficult to compare between plants as external conditions, especially the cooling ability, effects the statistics but is an overall good standard for measuring the efficiency of a data center. Conapto has always had, for the Stockholm area, very low PUEs and is constantly working to trim energy efficiency. Stockholm Nord has a PUE of 1.25 and Stockholm Syd has 1.30.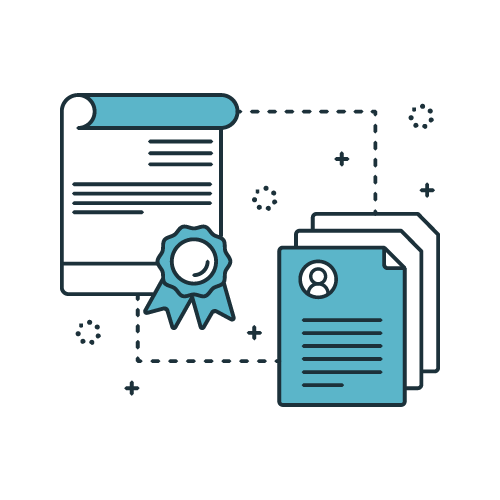 Certified according to ISO 14001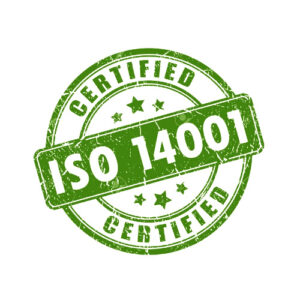 ISO 14000 is the collective name for the environmental management standards. These standards, in turn, create an environmental management system that can be easily integrated into existing operations.
Active environmental work offers many benefits. This is partly due to reduced use of resources and lower costs for waste management, but also to our common environment.
A vibrant and well-integrated environmental management system also provides:
– Increased process efficiency
– Reduced use of resources and materials per delivered benefit
– Reduced waste production per delivered benefit and thus reduced waste management costs
– Increased share of renewable resources and systems
– Increased goodwill and increased credibility for the organization's environmental work
– Increased competence in the organization
– Increased dialogue between Conapto and our partners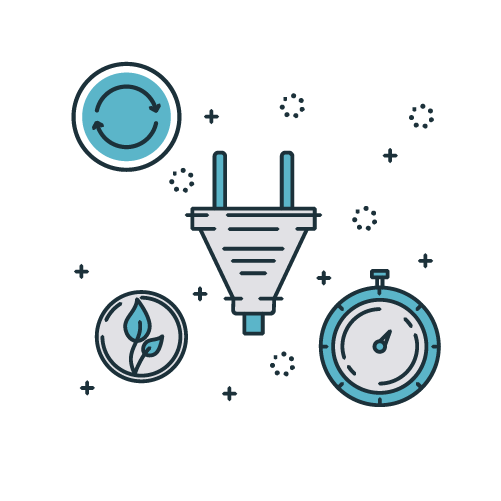 Recycling and reuse of electronics
Worn out equipment is recycled and reused through Moreco Group AB and replaced as far as possible with more energy efficient alternatives. Moreco Group AB offers an optimized lifecycle management of IT infrastructure that supports a circular economy. Solutions cover the entire chain – from financing IT infrastructure and selling spare parts / products that have gone out of production to return logistics, including security services such as data erasure, destruction, reuse and recycling.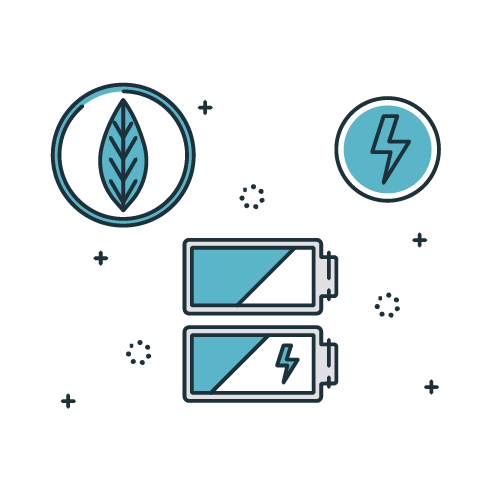 Environmentally friendly backup power
A data center is, for obvious reasons, also dependent on being able to operate on reserve power if the regular power supply were to be down. This is done with large generators powered by diesel. Our reserve power is powered by diesel that has the highest environmental rating (Mk1) and is also adapted for high functionality in a Nordic climate.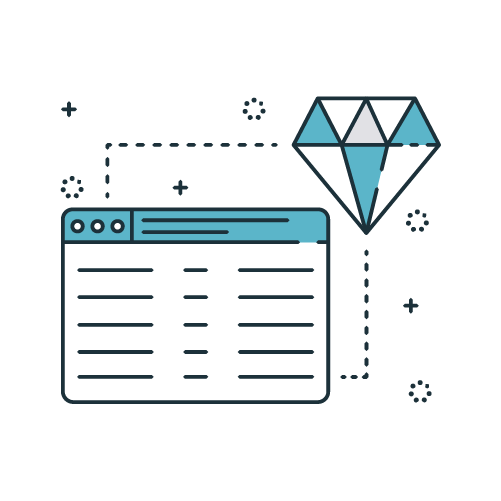 Member of the Climate Pact
Conapto is also a member of the Stockholm City Climate Pact. The Climate Pact is a climate network for the City of Stockholm, companies and organizations, where we work together to reduce climate impact. Today, the Climate Pact has over 250 members from all over the Stockholm region. The city's goal is a fossil-free Stockholm 2040. In this work, the Climate Pact serves as an arena for exchange of knowledge and experience between the city, politics and members. Together we create a climate network and a meeting place for discussions and new ideas and collaborations.
The climate pact is coordinated by the Stockholm City Environment and Climate Citizens Council. It gives all members a direct link to local politics and the city's administration.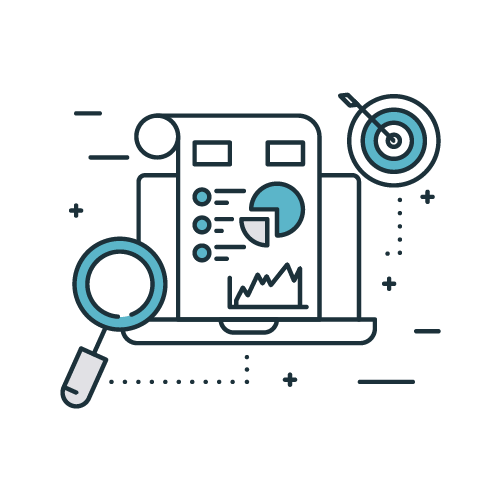 Conapto has worked actively with environmental, climate and sustainability issues for many years and today has a position as one of the most climate-smart alternatives in Stockholm. Collaborating with Conapto is a guarantee that your own sustainability work and your own profiling in these areas appears very credible. Together we can make a difference – if we together make climate-smart choices.