Stockholm 1 City is our city-close data center, perfect for smaller installations when you need colocation capacity just a few minutes from Stockholm city center. On this site you will also find workplace recovery services for companies with those types of compliance demands. Perfect for everything from single racks to caged solutions. The data center consists of one computer room, has a capacity of 1 MW and powered by 100% renewable electricity via Vattenfall 24/7 matching.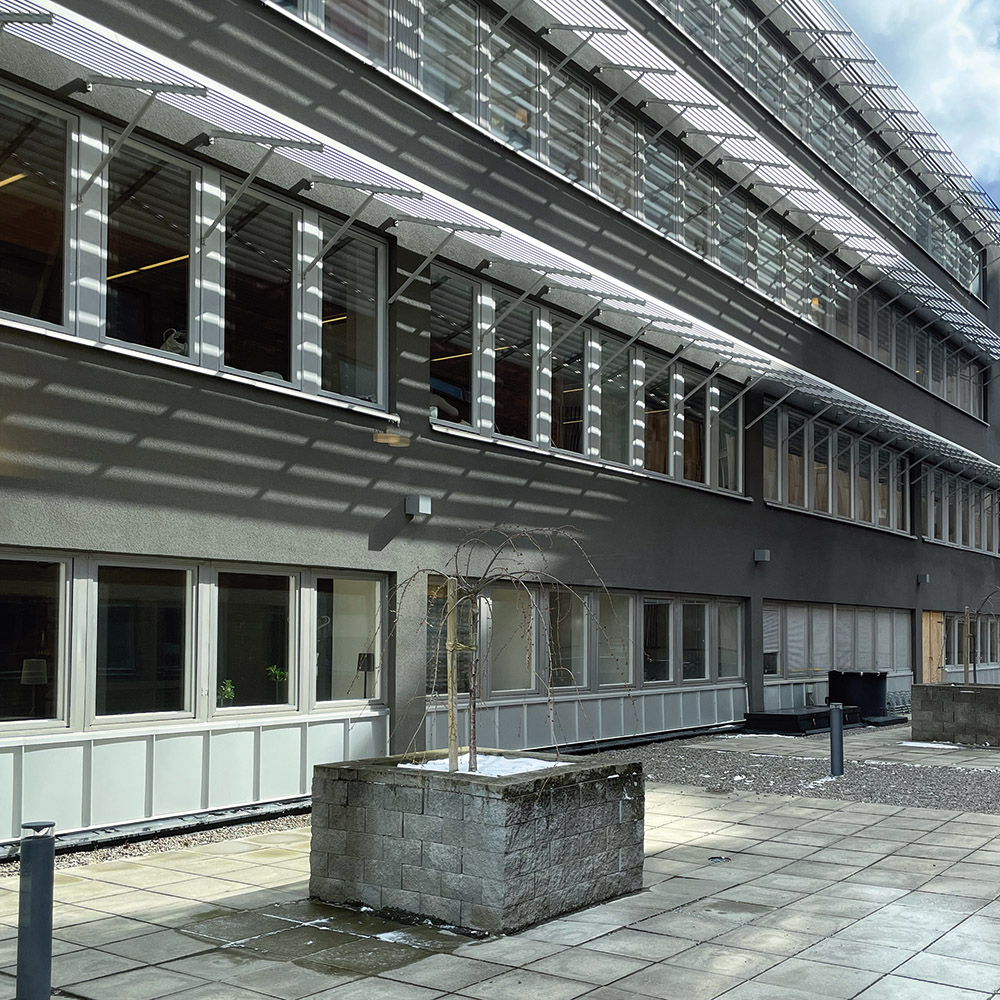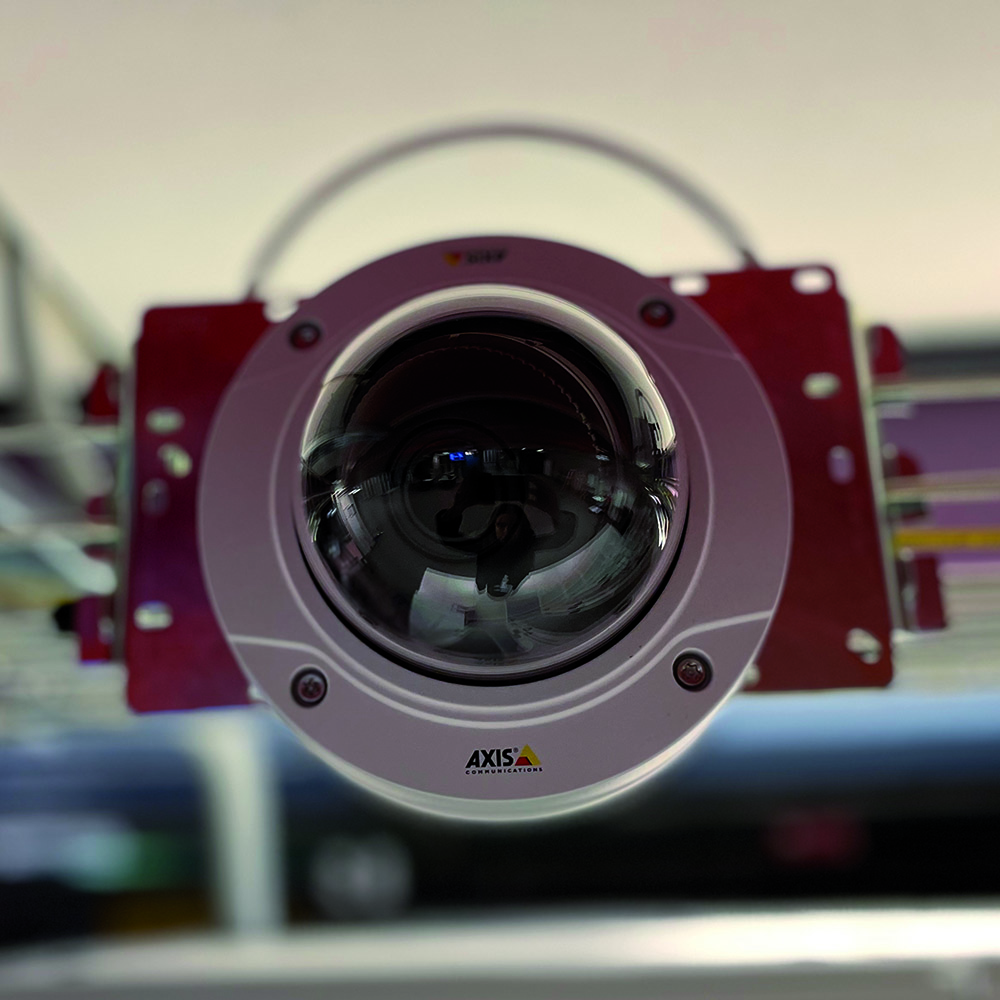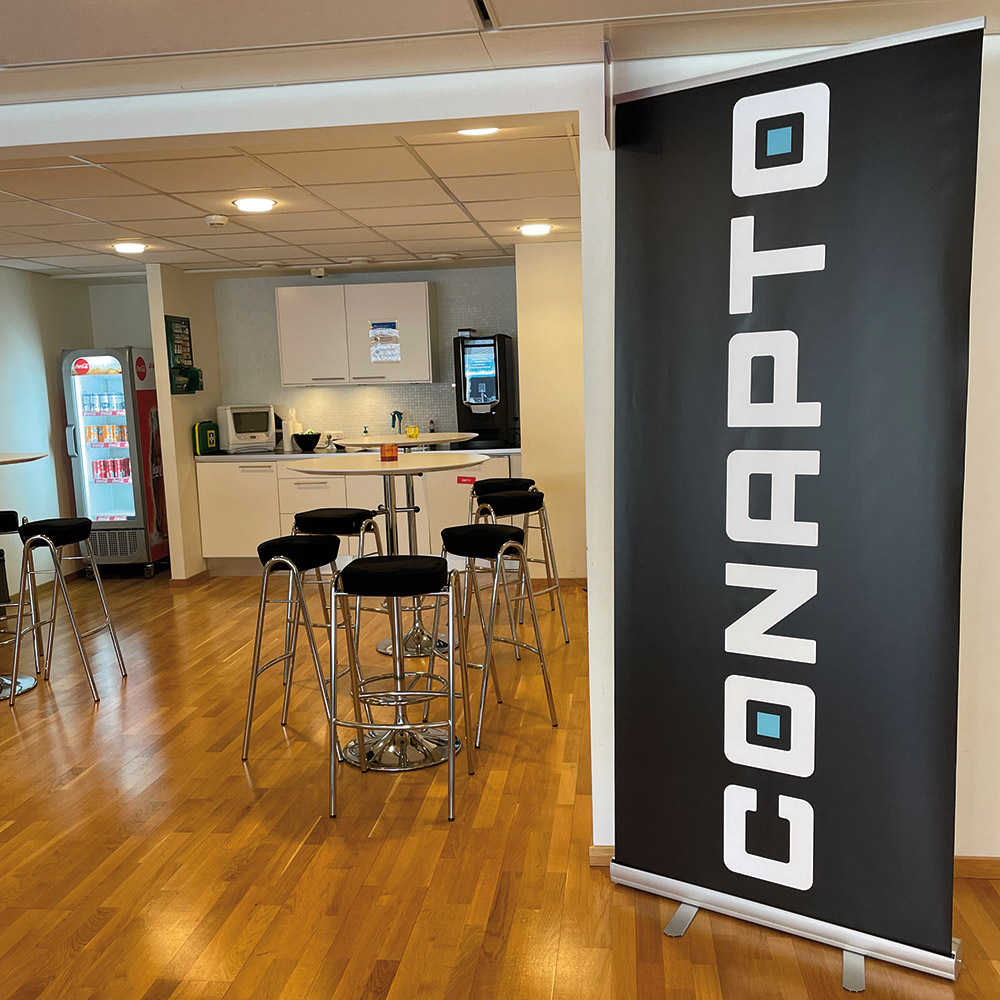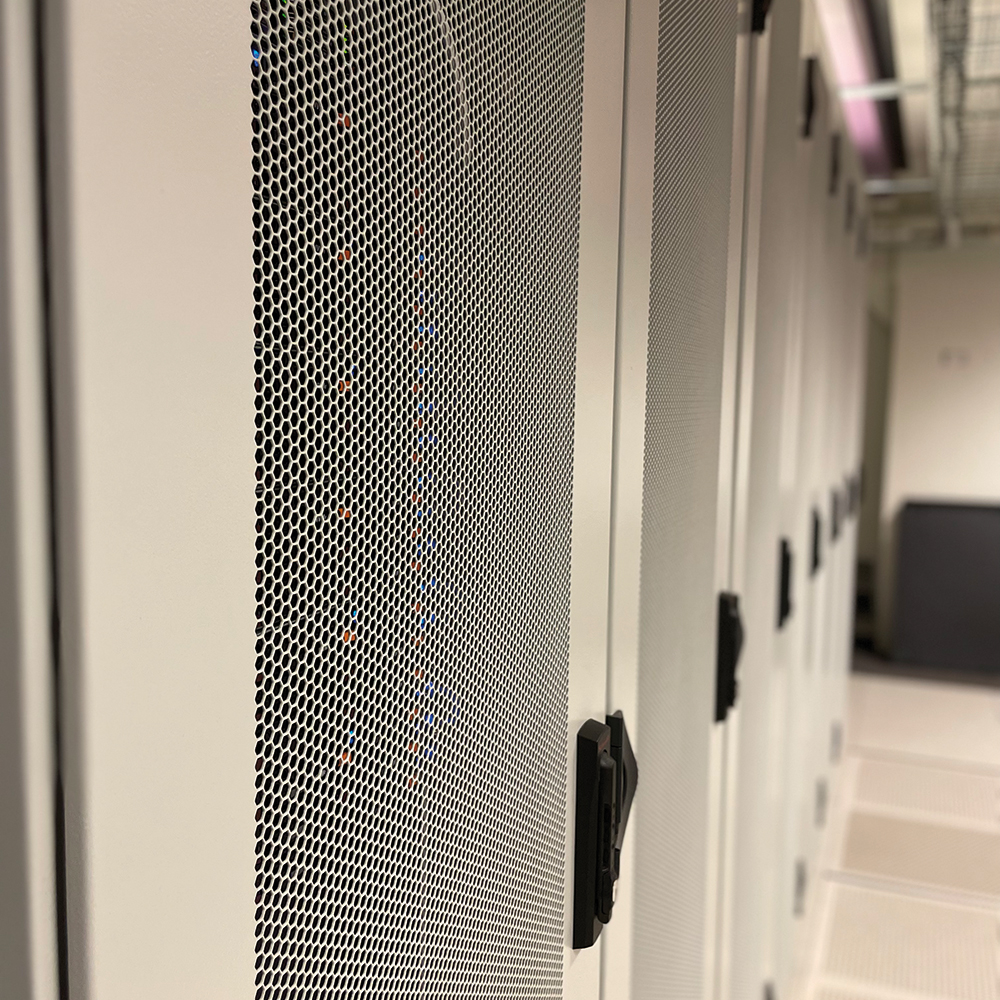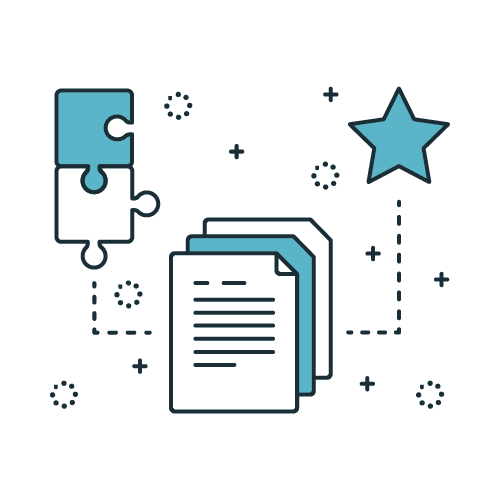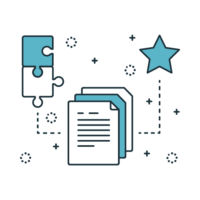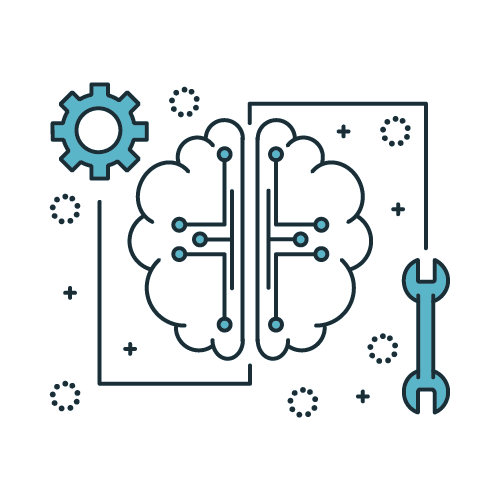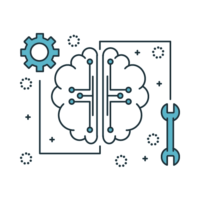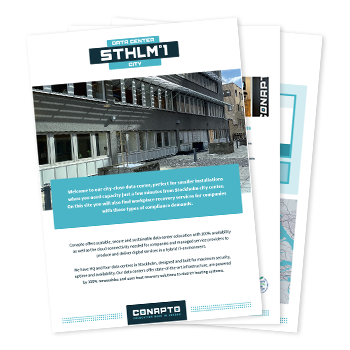 STHLM 1
DATASHEET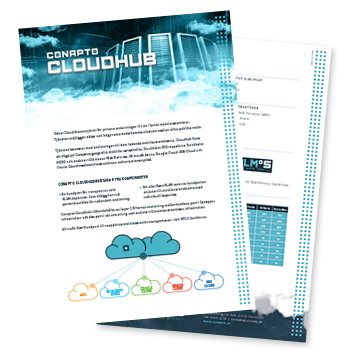 CLOUDHUB
DATASHEET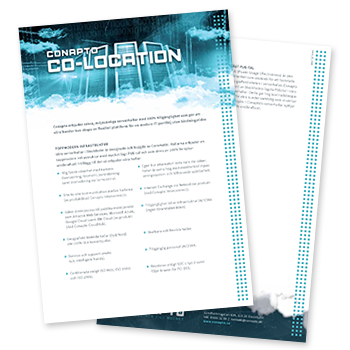 COLOCATION
DATASHEET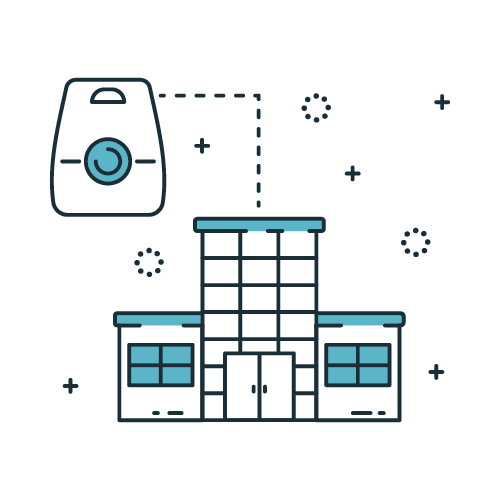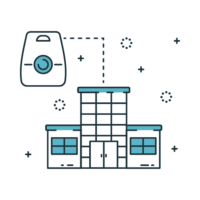 Stockholm 1 City consists of one computer room with fire protection EI60. Parking is available adjacent to the facility and which otherwise offers lounge area with coffee machine and workplace recovery areas.
Cargo intake at the rear, environmental compartment and staging area and the possibility to rent storage cabinets.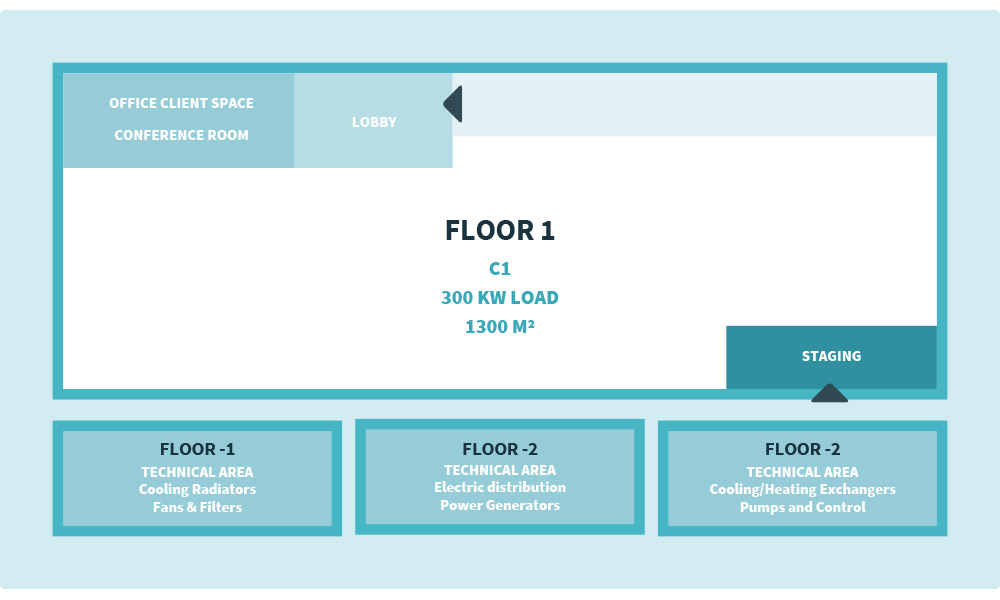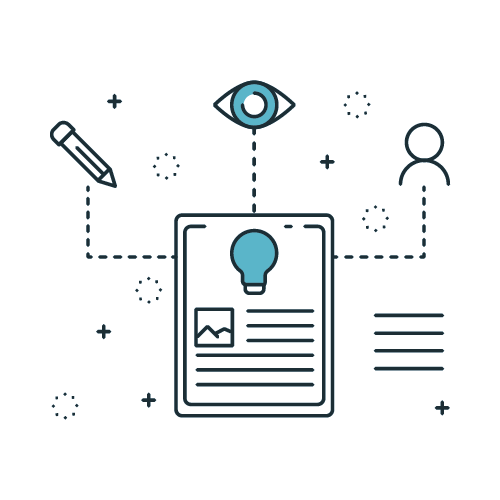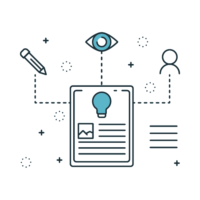 Stockholm 1 City offers everything from dedicated space in a third rack, installation of racks in a shared environment to caged solution.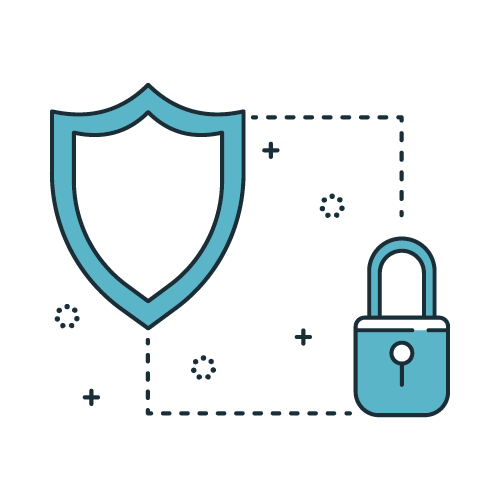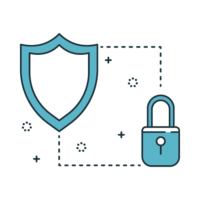 Stockholm 1 City is located in a office area and equipped with camera surveillance, motion detectors and alarms. Access to the data center is based on an access list, personal tag, personal code, biometrics and a man-trap guarded by security personnel.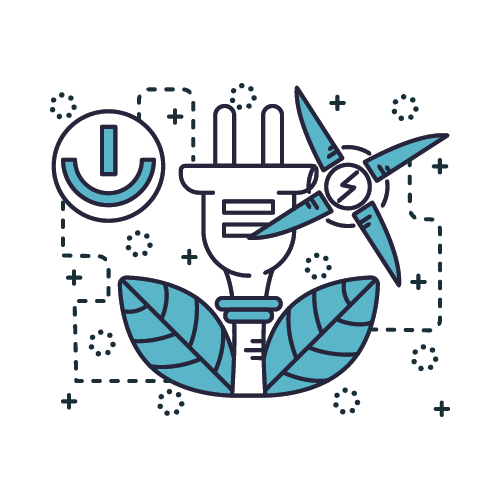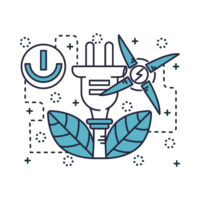 Stockholm 1 City is a certified climate-neutral data center, has a PUE number of 1.60, powered by 100% renewable electricity via Vattenfall 24/7 matching and is equipped with environmental rooms for recycling and reuse of electronics. In addition, Conapto is certified ISO 14001, certified Fossil Free Data and members of the Stockholm City Climate Pact and the European organization Climate Neutral Data Center Pact.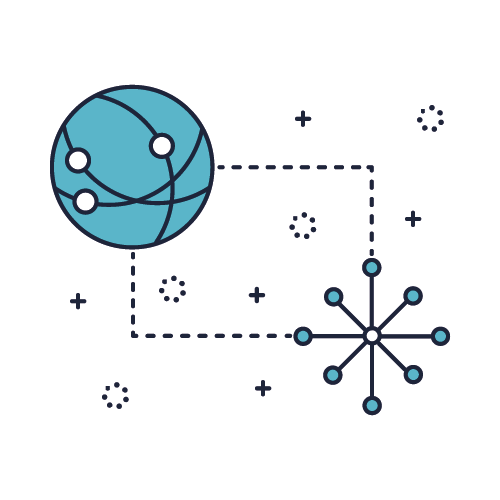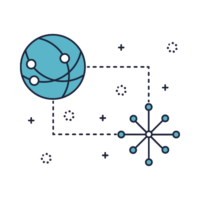 Stockholm 1 City has diversified routes for fiber from two operators. Dedicated "meet me racks" where operators enter the facility, redundant IP multihoming and site-to-site connections to our other facilities.