The Right Connectivity For Your Business.
The ecosystem of telcos within our data centers that enables operator-independent worldwide connection with the outside world.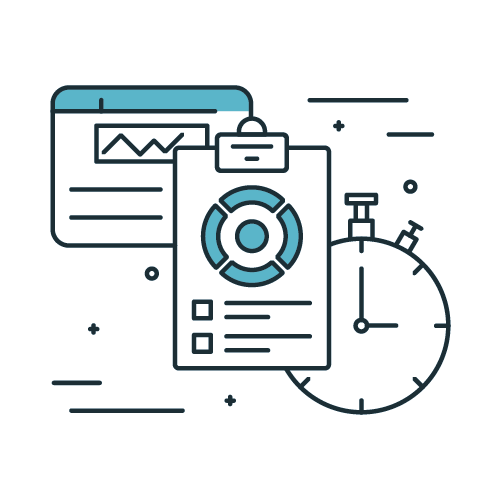 Modern Interconnect without lock-in and long contracts, that can easily be scaled up or down, enabling you to respond to changing market situations and business needs.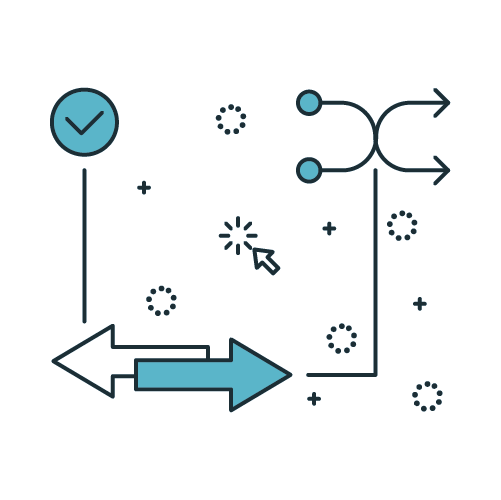 Secure and shared communication between our colocation data centers in Stockholm. This dark fiber solution is fully redundant and provides seamless connectivity between our data centers. We provide a wide range of direct connectivity options at competitive prices to meet your business needs.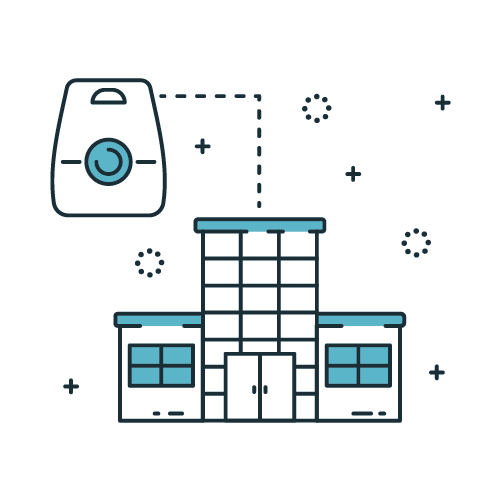 Conapto collaborates with Netnod for Internet Exchange (IX). This enables you as a customer to gain access to the Netnod infrastructure directly from Conapto's data centers in Stockholm. Netnod is one of the most established IXP operators in the world with more than 20 years of experience in Internet Exchange.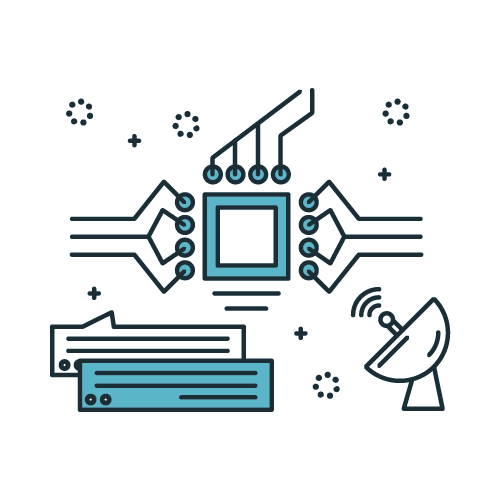 Minimize network costs by using our portfolio of secure Cross Connects. Get access to a dynamic ecosystem of customer och operator networks, significantly reduce latency and improve application performance.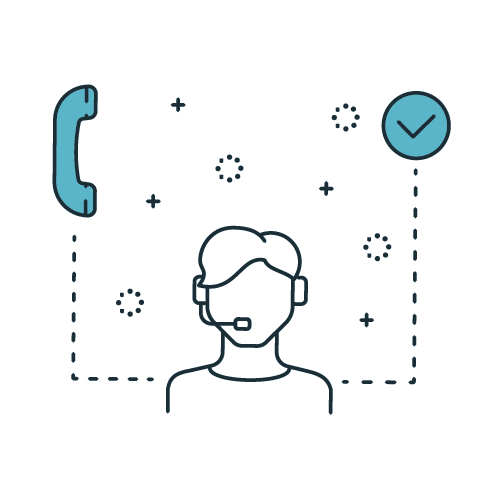 Our Stockholm team offer support and on-site assistance in both Swedish and English. Using our Support & Order Portal you can easily create new tickets, keep track of ongoing errands and order additional services such as Cross Connect, CloudConnect and Intelligent Hands. We always make sure you have the support your business requires to function at its best. We care – always.