You Choose The Cloud, We Connect You
Our secure cloud connectivity service that offers private high-performance low latency connection to one or more public cloud providers.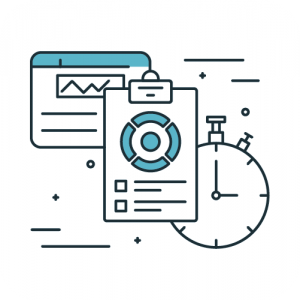 Modern connectivity to the cloud without lock-in and long contracts, that can easily be scaled up or down, enabling you to respond to changing market situations and business needs.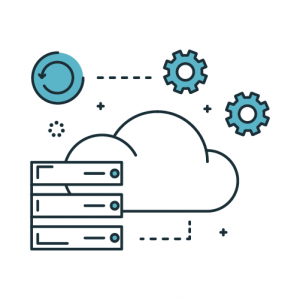 Conapto CloudConnect is our secure cloud access service which enables private connections to multiple cloud providers. CloudConnect gives you a private highway to the Cloud, enabling secure and high performance interconnections to multiple cloud providers like Microsoft Azure, Amazon Web Services, Google Cloud, IBM Cloud and Oracle Cloud.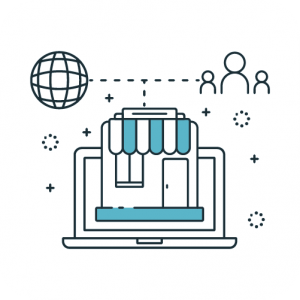 Public cloud service provider's marketplaces make it easy for customers to find, buy, deploy and manage software solutions, including SaaS, in a matter of minutes. CloudConnect provides the opportunity to consume over 6000 SaaS solutions within your existing contract with a public cloud supplier of your choice.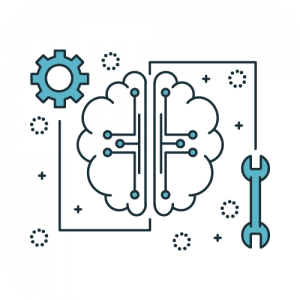 MULTI CLOUD OR SINGLE CLOUD
If you have a multi cloud or if you have chosen to gather everything at one cloud service provider, CloudConnect offers the perfect platform for communication to the cloud. Freedom of choice, flexibility and latitude are driving forces for a multi cloud strategy while safety and less complexity speaks for a single cloud strategy. Common for both is the need for a high performing, secure connectivity.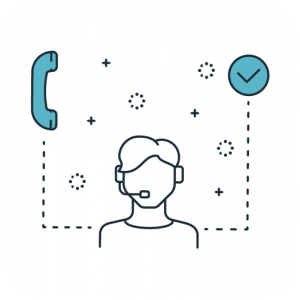 Our Stockholm team offer support and on-site assistance in both Swedish and English. Using our Support & Order Portal you can easily create new tickets, keep track of ongoing errands and order additional services such as Cross Connect, CloudConnect and Intelligent Hands. We always make sure you have the support your business requires to function at its best. We care – always.