Our dedicated team in Stockholm offers support and assistance in both Swedish and English. We take proactive measures to minimize problems and help solve them quickly if the need arises. We care – around the clock.
Are you already a customer? Then you can visit our support and order portal. There you can create new cases/tickets, keep track of the history and order a variety of additional services such as Cross Connect, CloudConnect and Intelligent Hands.
Access the support
and order portal
Request an account
to the portal
Reach out to our customer service if you have questions about terms, add-ons or agreements.
Reach out to our service desk if you need support or have other technical questions about our services.
contact customer
service at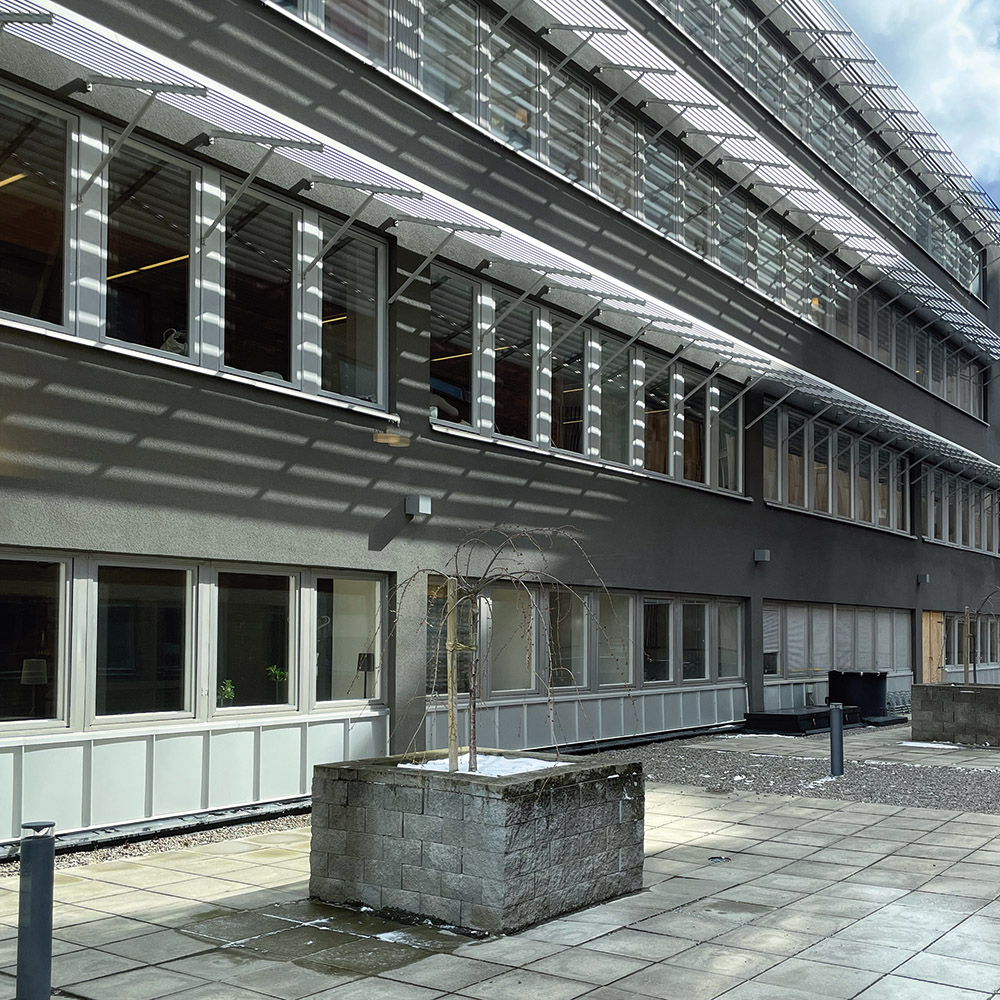 Sandhamnsgatan 63B
115 28 Stockholm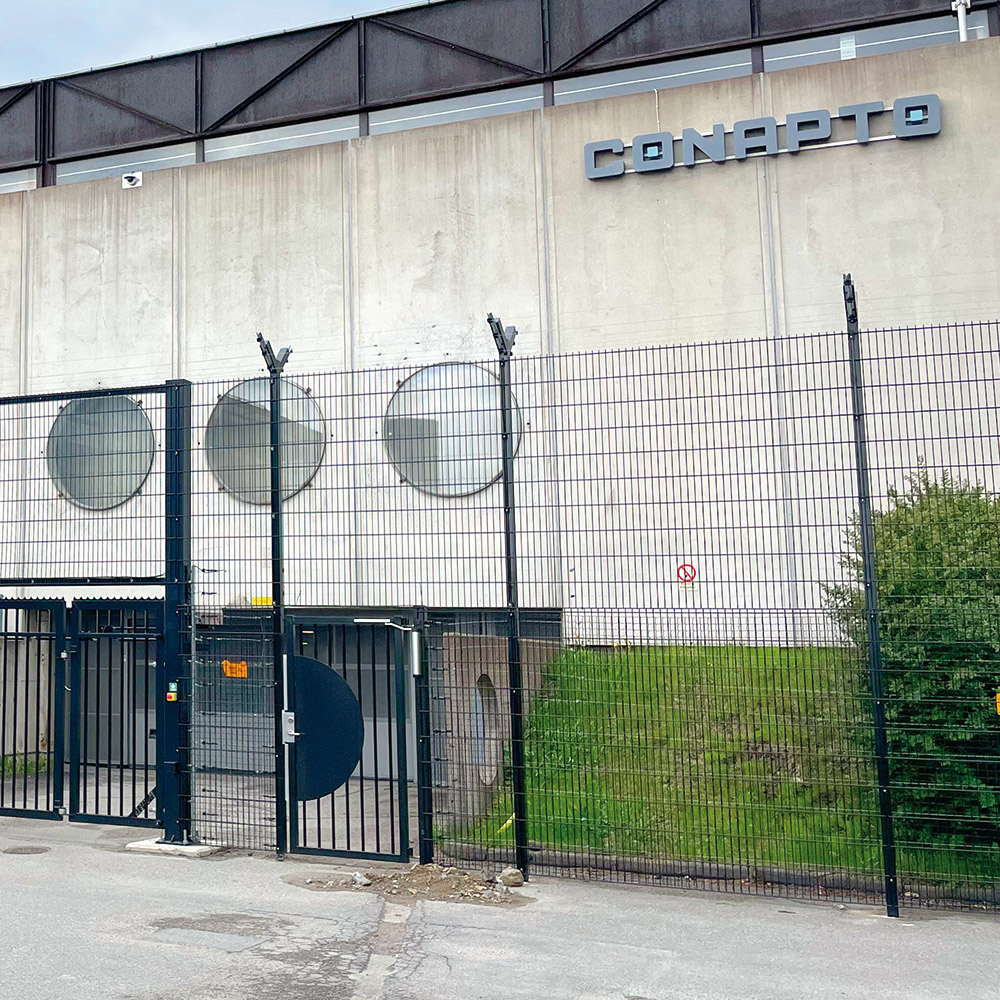 Stensätravägen 13
127 39 Skärholmen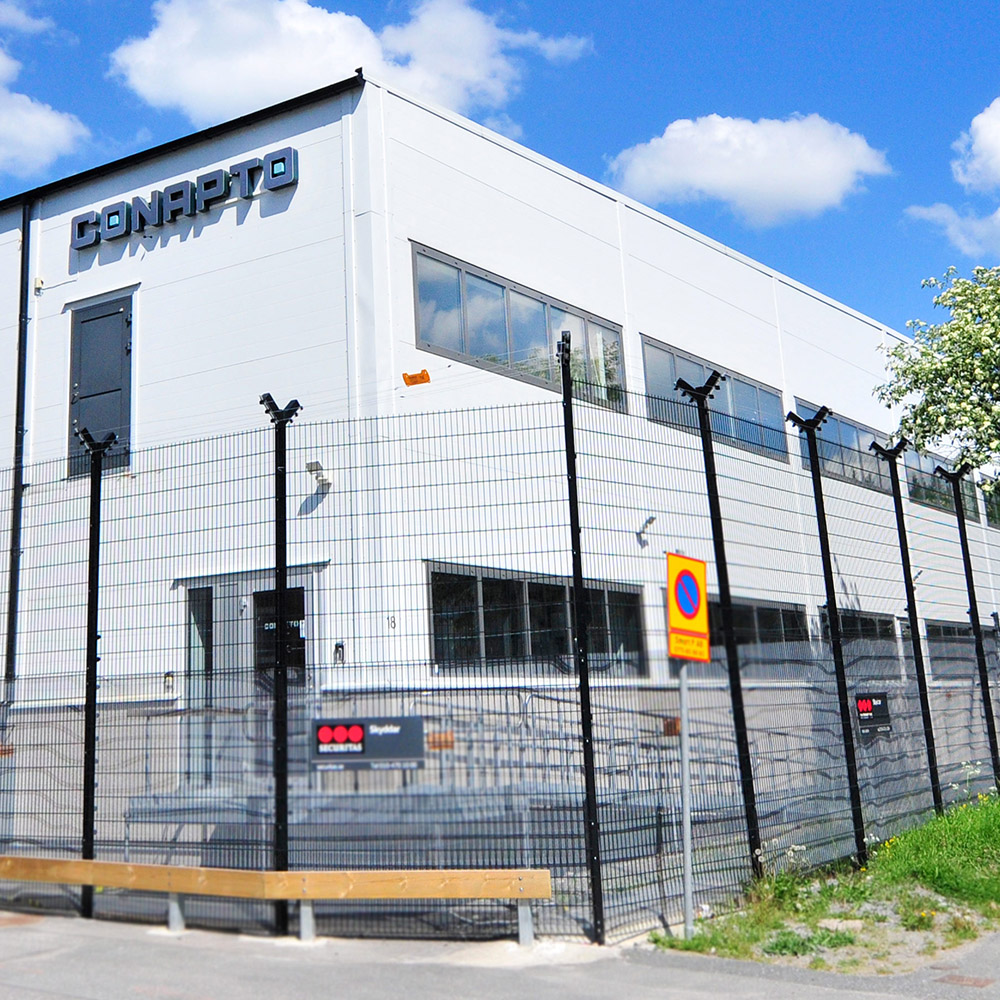 Bäckvägen 18
192 54 Sollentuna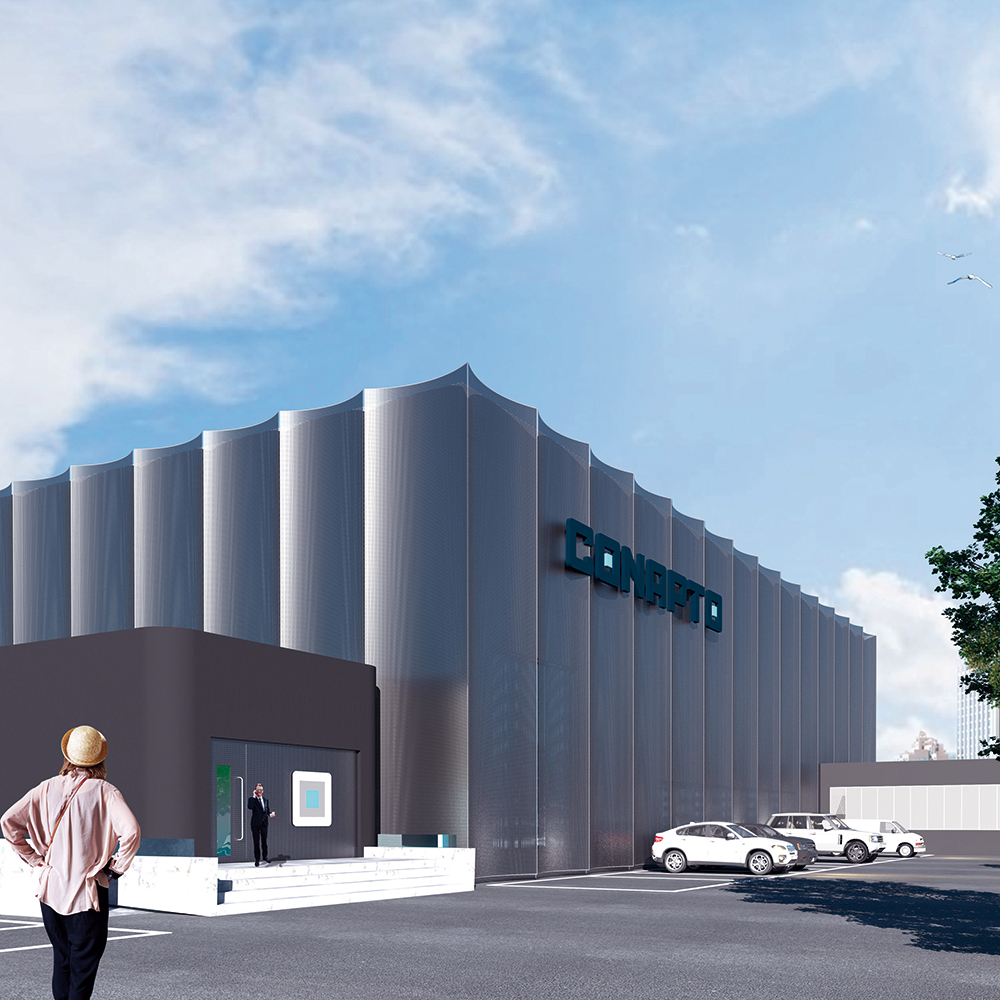 Stensätravägen 6
127 39 Skärholmen