Secure and climate responsible data center colocation with 100% availability, worldwide connectivity and EU:s lowest electricity cost.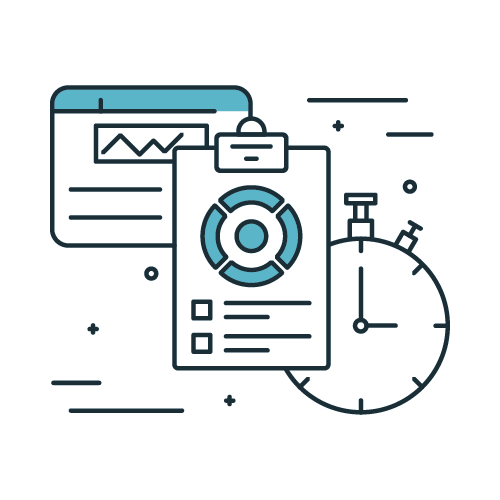 FLEXIBLE AGREEMENTS
Minimize business risks with a modern colocation solution where you don't need to sign up for long-term agreements. With our full flex model you can scale up or down as needed, which enables you to respond to changing market situations and business needs. However, we also offer the possibility to sign a fixed long-term agreement. Choose the solution that works best for your company.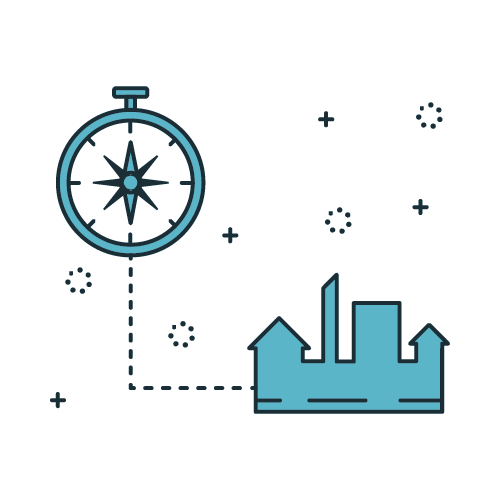 COLOCATION LOCATED IN STOCKHOLM
Headquarters and two state-of-the-art colocation data centers located in Stockholm, Sweden. Alongside that, is a close relationship to us as a partner, easy access and great flexibility regarding how you wish to manage your equipment.
Do you want to read more about the benefits of establishing data center colocation in Sweden and Stockholm? Learn more here!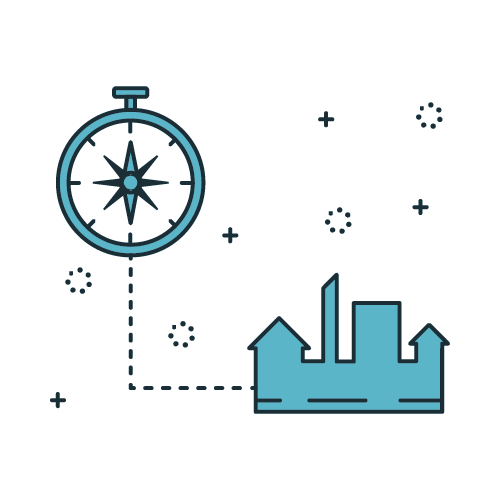 HIGH DENSITY LIQUID COOLING
With trends like hyperconverged IT, cloud computing, big data, artificial intelligence, M2M, and IoT, as well as the turbo growth of mobile data volumes, the need for high-density rack capacity is growing fast. Whereas traditional cooling solutions is adequate for standard deployments with heat loads of less than 10 to 12 kW per rack, with liquid cooling doors we can support high-density demands up to 50 kW per rack in standard 47U racks in selected computer rooms. To discover more on the technical solution, please download this datasheet.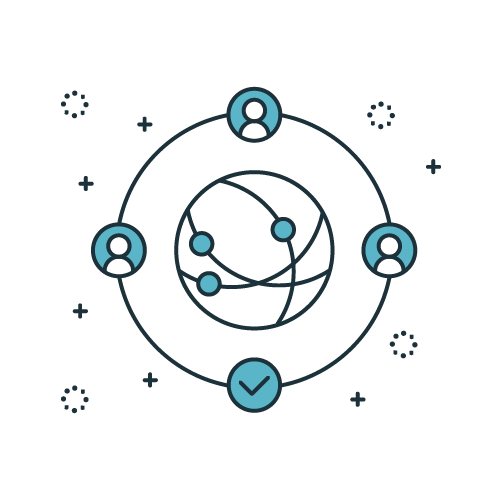 OPERATOR-NEUTRAL WORLDWIDE CONNECTIVITY
Conapto is an operator-neutral colocation supplier with an substantial eco-system of ISPs — offering both local and worldwide connectivity solutions. We can help you connect to more than 2,700 cities in over 150 countries and with our CloudConnect solution you can securely access major public cloud providers through one single port.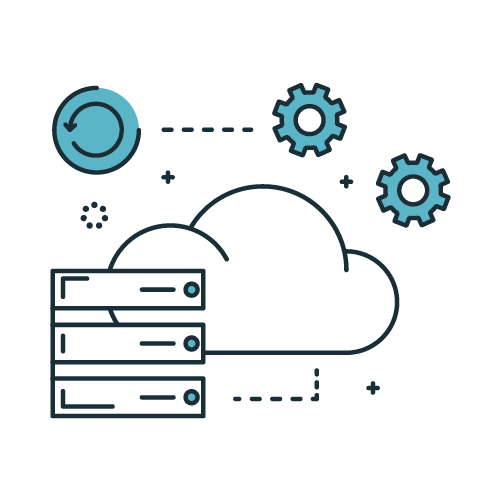 CLOUD CONNECTED DATA CENTERS
A modern IT infrastructure needs to be hybrid, using both a mix of local resources and public cloud solutions. This requires a cloud connected data center environment — what we call CloudConnect. Conapto CloudConnect offers secure high-performance access, through one single port, to the largest cloud service providers in the world such as Microsoft Azure, Amazon Web Services, Google Cloud, IBM Cloud and Oracle Cloud. The perfect solution for your hybrid IT – with either a single cloud or multi cloud strategy.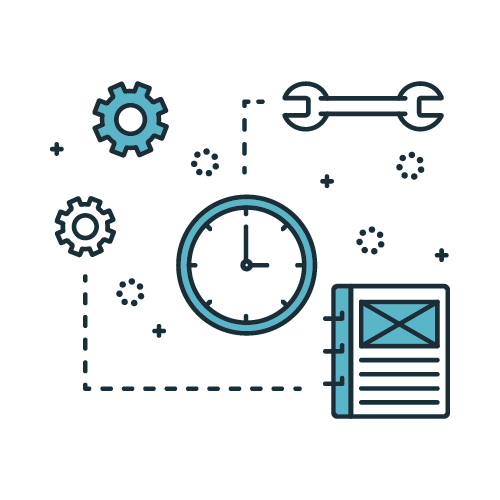 DATA CENTER UPTIME AND SECURITY
Our data centers support concurrent maintenance and have a proven track record of 100% uptime on power and cooling since December 2000. Both Stockholm South and Stockholm North data centers can offer computer rooms compliant with Protection class 3 (Swedish standard) and EN-1627 Resistance Class 4 (European standard) which means that they are designed to meet very strict requirements for the physical security in the data centers. In addition, we offer the possibility to cater a twin-site colocation solution which gives you state of the art redundancy as well as the security you need for demanding environments.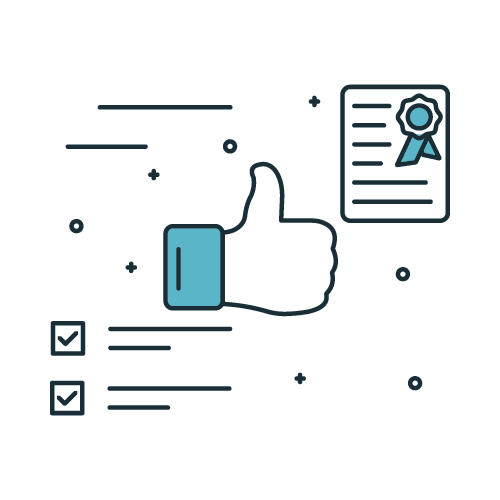 SUSTAINABLE COLOCATION
Conapto sets an example of how to run sustainable data centers and have worked with 100% sustainable power since 2019. Our data centers have been powered by 100% renewable wind power compensated energy for over 10 years, has a very competitive Power Utilization Effectiveness (PUE) and, as we are located in Sweden, you will take advantage of the overall green energy mix produced as well as one of EU's lowest electricity price. We also work with each municipality to reuse excess heat to the district heating systems. We care about the environment.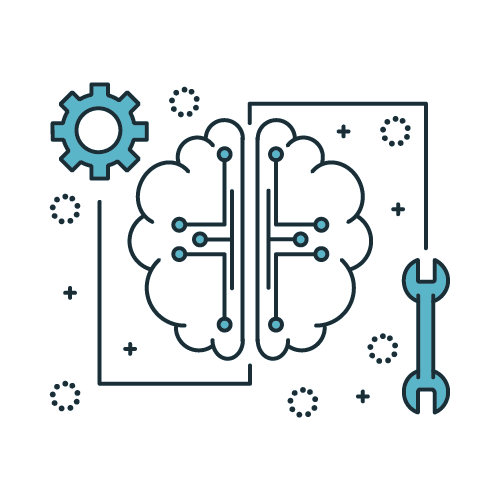 TAILOR-MADE COLOCATION
Tired of old habits and looking for a partner that is agile, responsive and easy to work with? Conapto is specialized in tailored and innovative colocation solutions and able to accommodate your design, capacity and security requirements. We appreciate that all customers have unique requirements and our team is dedicated to provide personal service to each client based on business needs, technical specifications and return on investment.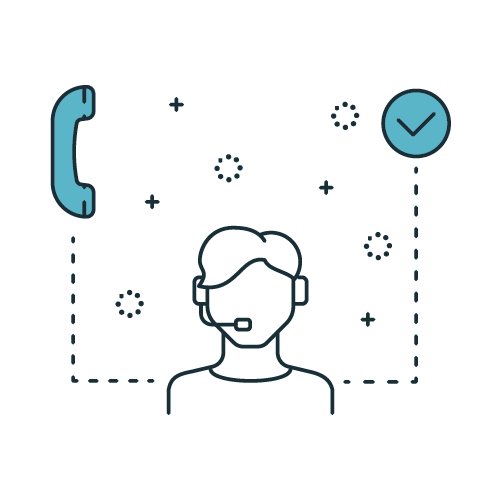 CONAPTO SUPPORT 24/7/365
Our Stockholm team offers support and on-site assistance in both Swedish and English. By using our Support & Order Portal, you can easily create new tickets, keep track of ongoing errands and order additional services such as Cross Connect, CloudConnect and Intelligent Hands. We always make sure you have the support your business requires to function at its best. We care – always.