About Us
Conapto AB was launched on October 1, 2018 as a result of an acquisition of Sungard Availability Services' Swedish operations. Conapto headquarters ar in Gärdet in Stockholm and two modern data centers (North and South Stockholm). The company offers secure, environmentally friendly and cost-effective colocation facilities for your physical hardware as well as market-leading access to the cloud.
Since 2021, Conapto is owned by Marguerite II — a EUR 745 million pan-European infrastructure fund which targets primarily greenfield investments in renewables, energy, transport and digital infrastructure in the 27-EU member states and pre-accession countries.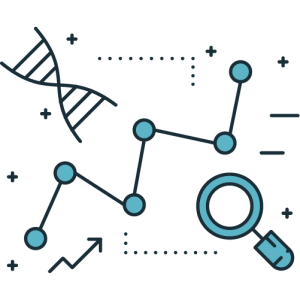 Our Business Concept
Conapto offers scalable, secure and sustainable data center colocation as well as the cloud connectivity needed for companies and managed service providers to produce and deliver digital services in a hybrid IT-environment.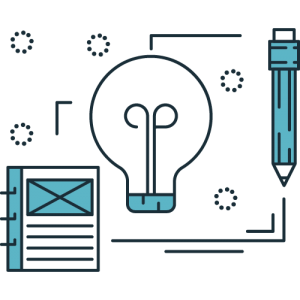 Our Values Initiative
We are creative and drive continuous improvement. We create modern, flexible solutions. We have a proactive approach and prioritize tasks that take us to goals and vision.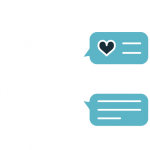 Awareness
We respect the opinions and perceptions of others and are flexible and customer focused.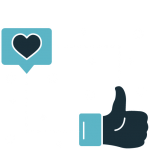 Ownership
We take responsibility for each other, our environment and our customers. We give the responsible clear mandate and resources to perform the task in the best possible way.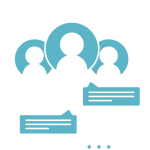 Community
We create an inclusive atmosphere, is a team where we work together and appreciate everyone's views as equals.
Our unique
customer offering

A Swedish option with owners and employees based in Stockholm.

Two interconnected data centers that together offer unique redundancy.

Secure high-performance connection to major public cloud providers.

Over 20 years of delivering 100% uptime on power and cooling.

Modern flexible business model without complexity and lock-in.

Certified fossil free and climate neutral data center colocation.
Welcome to Conapto - this is us!