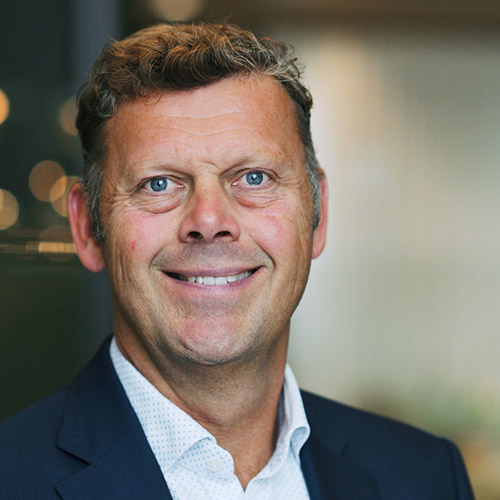 The global cloud service providers' investment in technology is superior to everyone else in the IT ecosystem, which means that technology development is no longer as important as competition. The global cloud service providers have, in a way, democratized access to the best technology. All companies in the world, regardless of size, geography or industry, have the same conditions.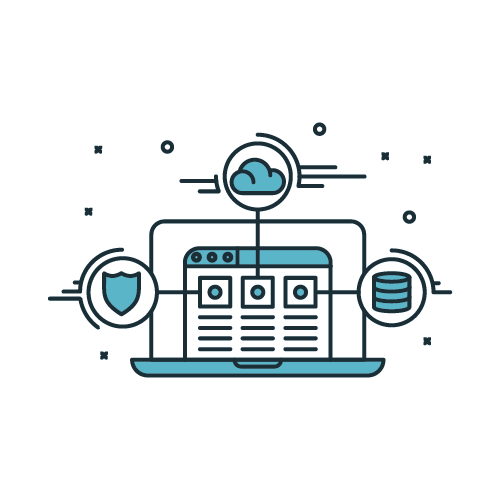 Companies today use SaaS (Software as a Service). Suppliers produce and sell software as a service, which means that the customer does not own the hardware or software himself. Many companies are on the verge of further developing their IT portfolio by replacing parts of their own IT with public cloud services. Challenges along the way are identifying an ecosystem where the assortment is assembled, the IT environment delivers without interruptions, performance is high and response times are short. And not least, tackle locks in long-term contracts today as standard.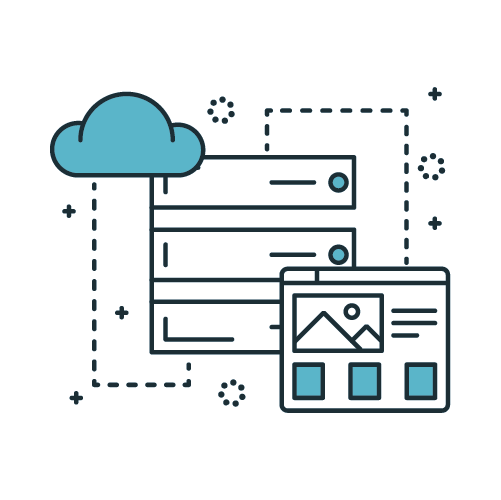 Conapto's ambition is to facilitate the move to the cloud. We simplify for companies that see the benefits of mass-produced IT to take the first step towards the cloud, in the pursuit of accelerating growth and increasing competitiveness. We offer a trampoline to the cloud. Our target group is enterprise companies, IT service providers and operators with a focus on delivering digital services in a hybrid-IT model.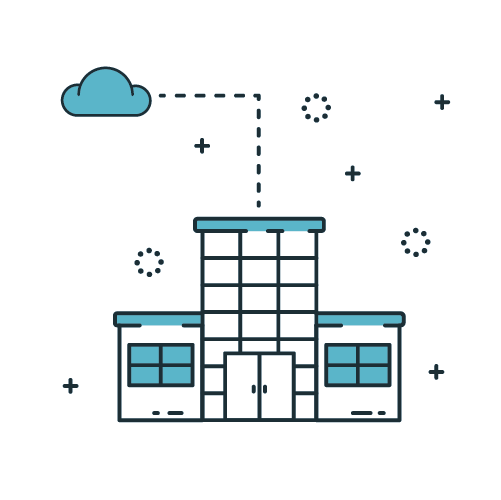 With two state-of-the-art data centers in Stockholm, a long history of completely uninterrupted operation and a highly competent and routine team, we are the Hellenic alternative in an otherwise very globalized market. We have created a platform where our customers, quickly and easily, can expand the share of cloud services and SaaS in their IT environment. You can freely choose an operator for connection to the outside world and by placing IT with us, you will have secure access to global cloud mills with high performance. This makes your data center the platform that takes you to the cloud.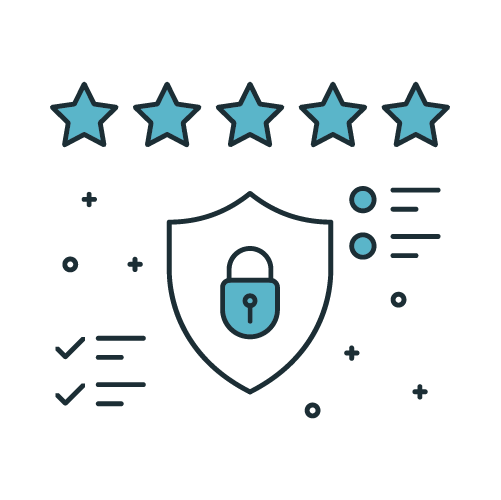 Based on a common value base, a clear target image and long-term customer relationships, we are building a successful service company. Conapto has a high proportion of satisfied customers, according to customer surveys conducted over the past eight years. It is a result of our employees' commitment, initiative, competence and endeavor to create an experienced customer value.
Håkan Björklund
CEO Conapto