A smooth and very cost-effective model to transition your own physical data center into a secure, scalable and fossil free colocation service.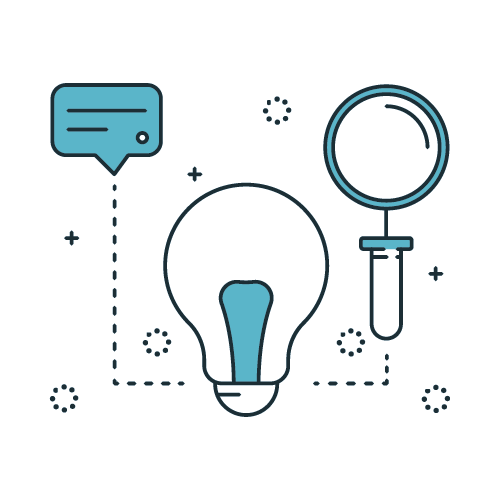 WHAT IS SALE - LEASEBACK?
Sale – Leaseback means that Conapto buys your current data center and takes over the operation of the facility. You then rent the facility as a colocation solution for as long as you want until you at some point, with professional project management from us, move your business into one of Conapto's modern and environmental friendly data centers.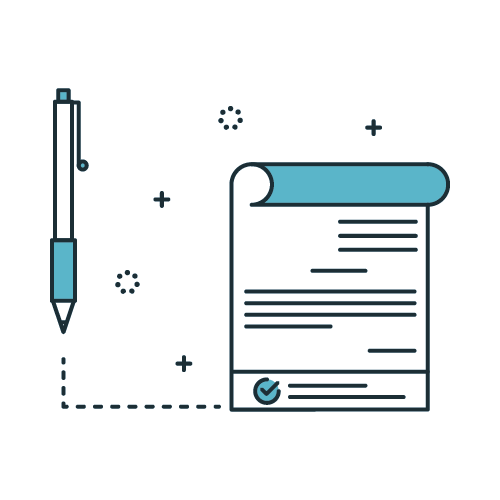 With SALE – LEASEBACK you have the opportunity to shift from long investments in CAPEX to a flexible OPEX model, where you pay as you go instead of long term agreements and expensive lock-in.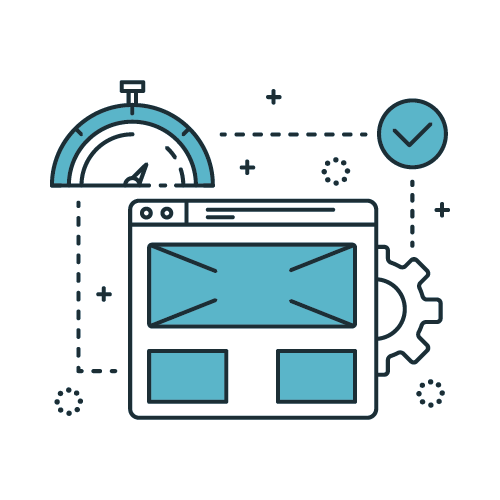 In our experience, most companies that run their own data centers only use 60-70 % of the capacity they pay for. With a SALE – LEASEBACK together with Conapto you get a model where you only pay for what you use. You can potentially make major cost savings while not having to think about leases, contract times, renovations, service and maintenance.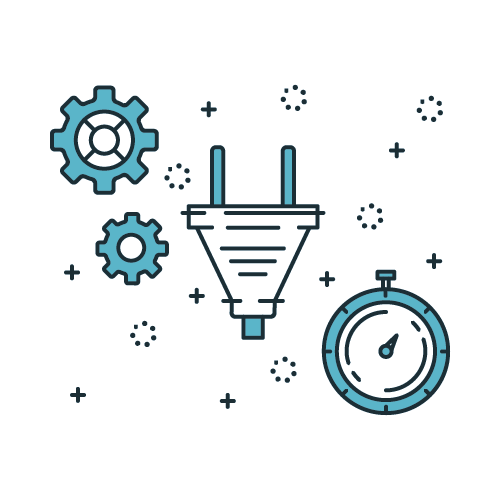 CUT YOUR ELECTRICITY CONSUMPTION IN HALF
Unfortunately, it is not uncommon for older data centers to have poor efficiency on supply systems, by today's measurements. Older facilities often have PUEs of 1.6-2.0 (ie the ratio between customers' IT load in the data center and the electricity used to power the entire plant). By moving into an energy-efficient data center, you can in many cases halve your electricity consumption. This not only gives effect on your economy, it is also very good for the environment.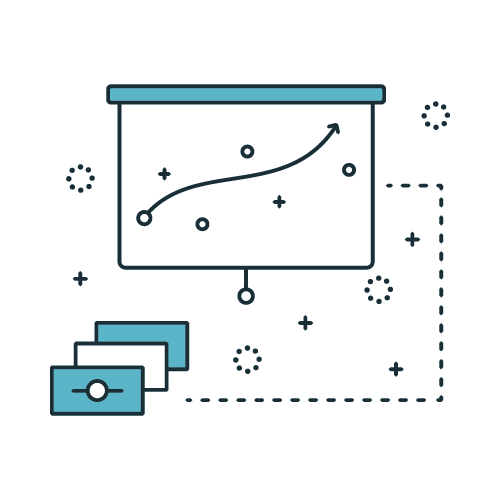 MEET CUSTOMER REQUIREMENTS
Customers' demands for shell protection, security and redundancy are increasing as IT becomes more and more business critical. Here too, it can be difficult and expensive to keep up with the development on your own. With a move to Conapto, you get a Swedish actor who can offer twin-site colocation with extreme redundancy, shell protection up to protection class 3 and a perimeter protection built according to the deep defense principle with high fences, camera monitoring, sensors and biometrics.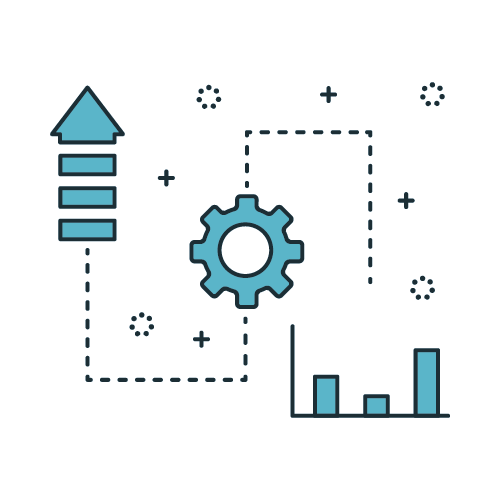 Hard to recruit and retain competent staff who can manage your data center? Conapto has 20 years of experience operating and maintaining data centers. Our facilities have had 100% uptime on electricity and cooling since 2000. With a SALE – LEASEBACK you can safely pass on the responsibility to us.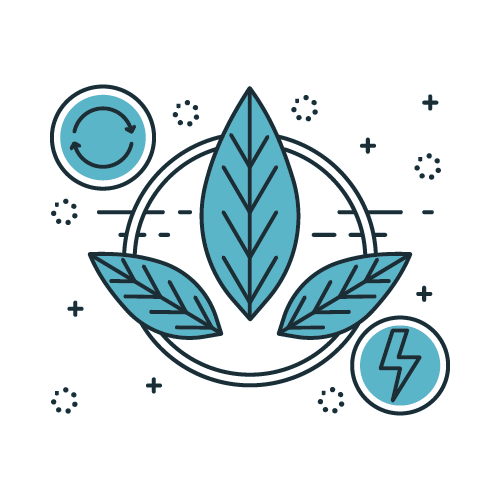 Gradually phasing out and eventually shutting down less sustainable data centers is good for the environment. With our SALE – LEASEBACK model, you can peacefully move your IT environment into a sustainable and climate-smart data center. Conapto is a pioneer in environmental and sustainability and is Sweden's first climate neutral colocation supplier since 2019. Our halls have been operating on 100% renewable wind power compensated energy for over 10 years, with a competitive power utilization (PUE) of 1.25-1.3. We also work with each municipality to reuse surplus heat from our data centers.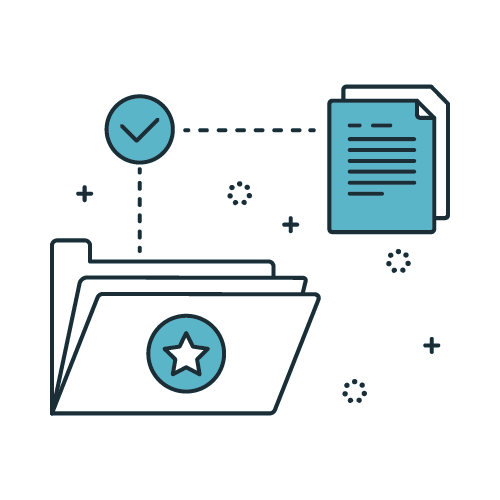 One of the perhaps biggest challenges when relocating a datacenter is the demolition of the old one. Our model includes professional project management that allows you to be confident that everything will run according to the plan we together set up. We have a great deal of experience in leading both the move and the establishment at a new site, we help you all the way.