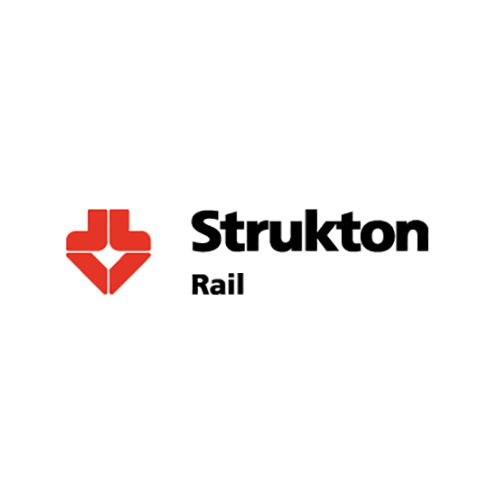 Strukton Rail is Sweden's largest private railway contractor and builds, operates and maintains rail systems, including the Svealand Railway and Stockholm Metro. Most of the company's 850 employees work in the field, and it is of paramount importance that the company's IT systems are always available.
"We get digital order orders and service orders and our business system keeps everything together. Our employees pick out information from the system and they need to constantly reach each other during the course of work. The IT system must not go down" says Ludvig Röder, IT Manager at Strukton Rail.
That's why the company has been working with Conapto for two years. Strukton buys online backup for business critical systems, critical databases, and critical features that they need to secure for the business, always.
Strukton Rail has also chosen to expand cooperation and move its IT equipment to Conapto's facilities. The decision came naturally when the company was to replace the head office from Nacka to Västberga in Stockholm.
"We decided not to build a datacenter because the cost of building, managing and maintaining the right level of security is too high" says Ludvig Röder.
Instead, Strukton Rail was looking for an infrastructure partner and the choice fell naturally on Conapto, which the company collaborated with previously and which has a certified infrastructure with the right security.
"With Conapto on our side, we can focus on our core business and the core of our IT business. Conapto takes care of the availability and physical reliability of our systems and we take care of our business" says Ludvig Röder.
"It has worked great and it has been easy to get hold of Conapto's staff when we need it" concludes Ludvig Röder.