Conapto launches new data center entirely in security class 3
IT security is a key priority for many companies both within the private and public sector, with major investments being made in everything from WAF solutions to door locks. In addition to the safety of digital assets, more often requirements are stated for the physical security in a data center.
During 2018, we saw an increasing number – and more strict – laws be taken into use such as GDPR, NIS directory, a new security law in Sweden and new guidelines from authorities, resulting in more companies prioritizing their data centers being compliant with security class 3. Security class 3 means that floor and ceilings are extra solid, advanced solutions are required for CCTV as well as for access systems, to describe it briefly.
Today, we launch our new data center, build and certified in full with the requirements for security class 3. The data center is an extension of Conaptos current center Stockholm North in Sollentuna, and is as of today ready for use.
"This is perfectly in line with our ambition to continuously adapt to market and customer demand. We see a clear trend that and extended physical protection is a high priority for many of our customers which is why we are very happy to take this data center compliant with security class 3 into use. For our customers, this means that their equipment can be covered by the security class, without them having to do any extra investments themselves. ", says Håkan Björklund, CEO at Conapto.
In addition to security class 3, the new data center will be compliant with the deep defense principle. Meaning, that you divide the physical security into layers where each layer has both discovering and aggravating circumstances to win time for police or guards to handle the threat on site. The protection is built with a combination of high electrical fences, CCTV, motion detectors, alerts and of course, compilation with security class 3 in the actual data center.
"We have already had several requests for the new data center and are currently moving in the first equipment. That's a clear signal that the requirements on redundancy, uptime and availability as well as on the physical safety is increasing. " says Håkan Björklund.
The data center is also designed for redundant power supply (2N), UPS and cooling and will be maintained while running, just like Conaptos current colocation data centers.
For more information, contact:
Håkan Björklund, CEO at Conapto, tfn 070-559 07 86
Stefan Nilsson, CMO at Conapto, tfn 070-823 75 23
Psst! Want to visit our new data center? Welcome to book a site tour on a day thats good for you at the form at the bottom of the page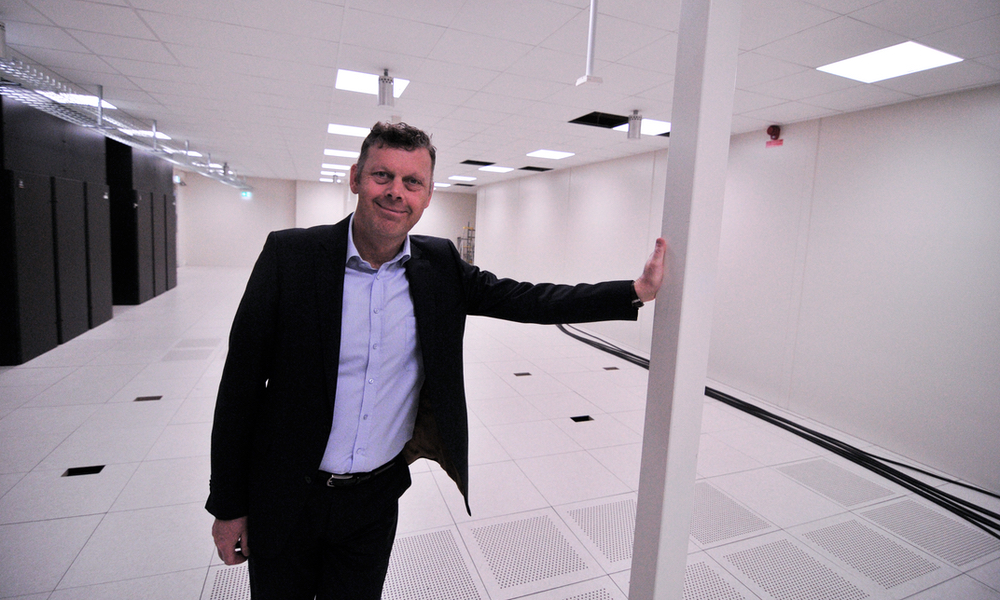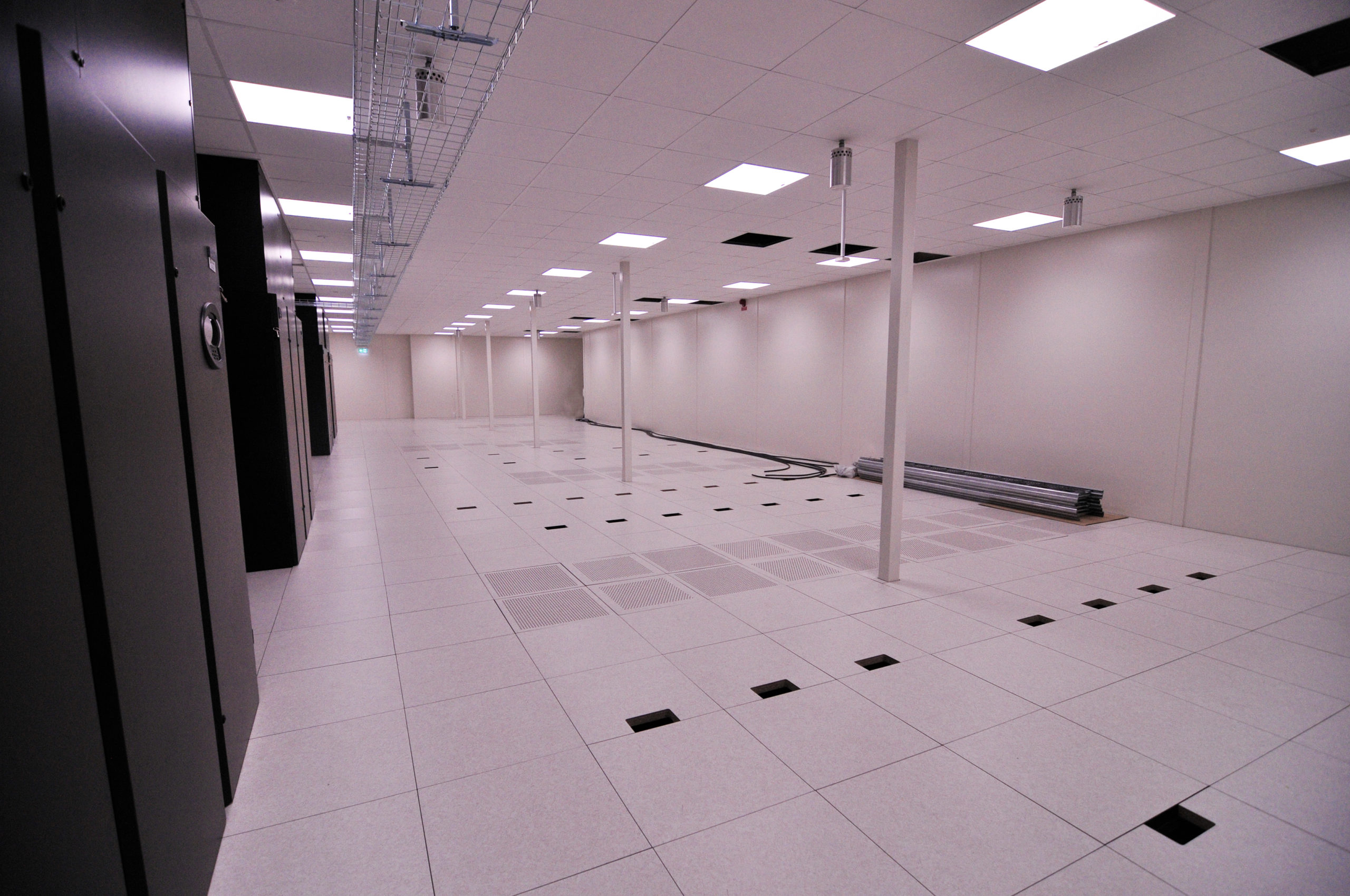 Curious how the construction have proceeded? Take a look at how the project from start to end in 90 seconds:
Want to learn more about regulations, requirements and recommendations when it comes to where to store data? Download our guide Data in the cloud or on the ground free of charge here.