We buy your data center – for the environment
An increasing number of reports point out that data centers make a large impact on the environment, mainly due to their major consumption of energy. We see new data centers being built every day, but also old ones being in use but that are starting to become outdated. The latter kind was often built at a time where environmental issues weren't as prioritized as today.
At Conapto, we would like to see this change. That is why we launch a model called sale-leaseack, and here is how it works. Conapto buys your current outdated data center whereupon you buy space in it as a colocation deal. At a time that's good for you, you then move your equipment into one of Conaptos climate neutral modern data centers, with professional help and project lead from Conapto.
It's unfortunately not uncommon that older data centers have low efficiency on power supply according to today's benchmarks. Old data centers can have PUE values of 1.6-2.0. By moving into an energy-efficient and climate neutral data center, you can cut that energy consumption in half. That is beneficial for your wallet of course, but also for the environment.
"We know that many companies want to move their IT equipment but the move and unprovisioning itself becomes too inconvenient and costly, which takes it off the priority list. With sale-leaseback, we take care of the whole project, and minimize the effort and cost for the customer. We have great experience from this and have done many data center moves through the years. With us, you get a partner who helps you throughout the project and who takes responsibility.", says Håkan Björklund, CEO at Conapto
By moving to Conapto, the customer not only gets an environmentally friendly IT operation, but also flexible agreements that can be scaled according to needs, secure data centers compliant with security class 3 and a partner with 20 years of experience.
"With sale-leaseback, the customer can move costs from long investments to pay-for-use costs, from CAPEX to OPEX. With our flexible business model, there is no lock-in or commitment to property, cooling systems or service agreements. The customer has full control of its datacenter as a service. Easy, safe, and financially beneficial" says Håkan Björklund, CEO at Conapto..
Psst! Want to visit our new data center? Welcome to book a site tour on a day thats good for you at the form at the bottom of the page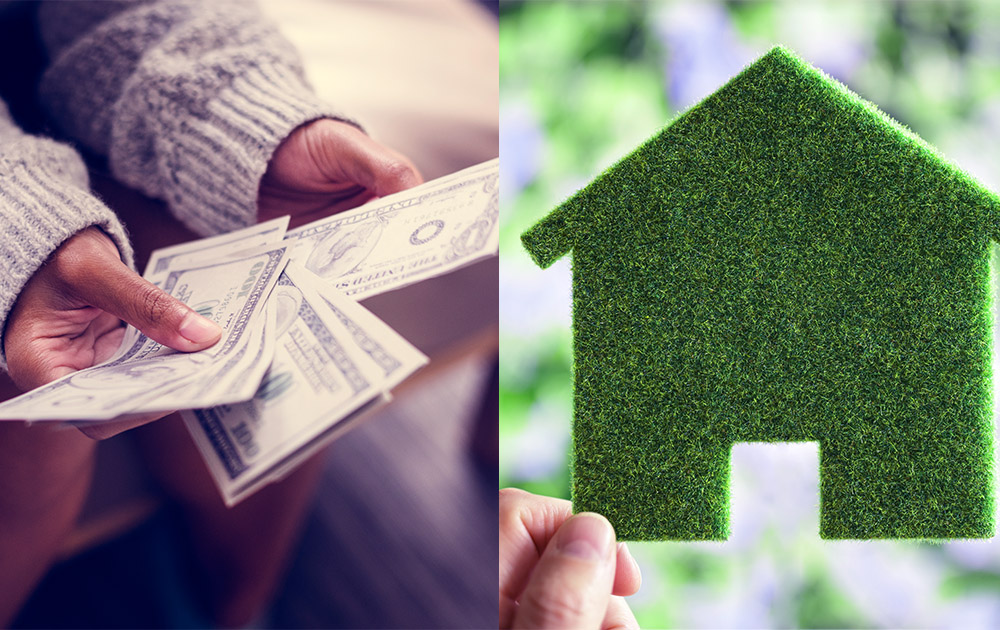 Want to learn more about regulations, requirements and recommendations when it comes to where to store data? Download our guide Data in the cloud or on the ground free of charge here.