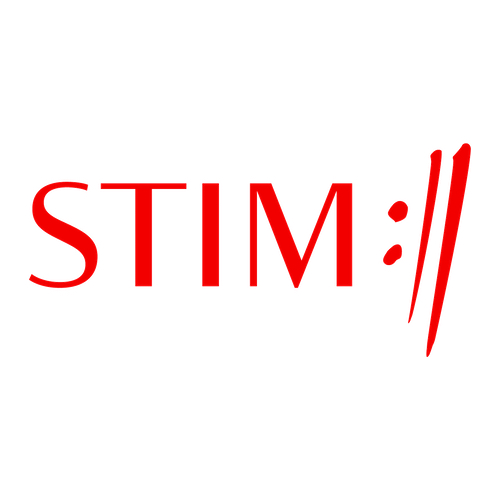 STIM focuses on stability and accessibility
STIM has undergone major changes in recent years, not least driven by digitisation, streaming services and completely new channels that provide copyrighted music. Something that places completely different demands on IT delivery as well.
As a direct result of this, STIM has redesigned its infrastructure from the ground up. The starting point was a very diverse environment where the production parts were spread over several sites. No structure for change management, unclear processes and a management of the clients that left a lot to be desired. Today, STIM has an extremely stable environment that works exactly according to the needs of the business.
We realized quite quickly that our previous solution would not be sustainable for the future and simply started from scratch, that is, from our data center. We needed to refine the infrastructure and ensure that we built an environment that was both safe and 100% accessible. We needed to review our supplier portfolio to find the right products and the right collaborations that suited us and we implemented new processes that make daily work much easier, says Anna Hemmingsson, IT manager at STIM.
Nowadays you have your entire production on a primary site and then a secondary site that can take over if something should happen. This means that you get geographical risk diversification and can maintain a high level of accessibility while at the same time making the environment much easier to maintain and administer.
We have found a solution that works perfectly for us. It is secure, we have order and find out both hardware and software, it is close to us and we can easily access it when we need it. The fact that we can also use the order portal to make additions, order services and keep track of our affairs is an extra bonus, says Aram Galestian, responsible for operations and infrastructure at STIM.
Today you spend very little time keeping the light on, you can spend more time on innovation and development, which can be seen in the projects you are working on right now and which are planned for the future.
It is a fantastic luxury to be able to say that you have found the right one with the basic delivery and can spend more time on fun development projects. For some time now, we have been rebuilding and digitizing our conference rooms for more efficient meetings. We have looked over our entire park of workstations and have come up with a lot of cost effective solutions. Next in line is our telephony platform that needs to be upgraded to something more modern, concludes Aram Galestian.
About STIM:
STIM is a member organization with 90,000 affiliated music creators and music publishers. STIM works for a strong copyright and for the music creators to get paid when the music is used. Together with its members and customers, STIM creates conditions for creation and regrowth in Sweden's music life.