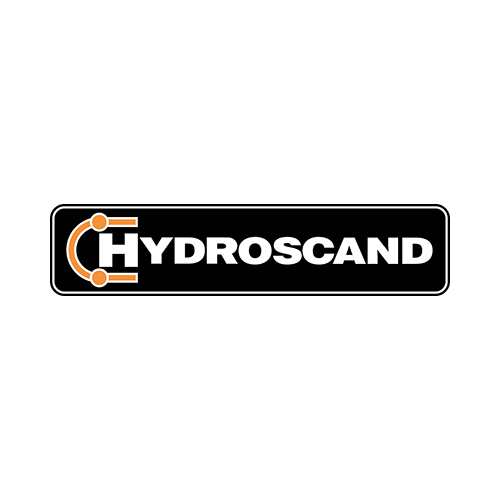 Hydroscand, market leader in hose and wire components, chooses Conapto's energy-efficient datacenter Stockholm South for co-location. Previously, the company has Disaster Recovery services at Conapto.
Hydroscand is a family-owned Swedish company with 550 employees distributing hoses and conduit components as well as hose service to more than 20,000 customers in Europe, with emphasis on the Nordic countries and the Baltic countries. The company has over 100 offices and 400 dealers.
"Most of our offices, in different countries, share the same business system that manages customer management, receives orders and delivery notes. The servers that handle our system, some 20 physical and a number of virtual, have chosen to place in Conaptos Green Hall Stockholm South" says Mathias Granqvist, IT Manager at Hydroscand.
There were several reasons why Hydroscand chose to move its servers to Conapto.
"We have had a good collaboration earlier and Conapto's datacenter Stockholm Syd meets our high standards of accessibility, redundancy and security. In addition, the green profile, with the low energy consumption, means that Conapto can offer a very favorable price picture" says Mathias Granqvist.