Conapto celebrates 10 years of wind power
Climate and sustainability matters are high priority for many companies – nor self-explanatory reasons. This is the case at Conapto as well. Not only so, the topic has been one of our main focus areas for a long period of time.
In 2009, a strategic decision was made to to run our data centers on 100% renewable wind power, and we have done so since. This makes it the 10 year anniversary as a leading vendor of sustainable colocation services. In addition, we have initiated cooperation with local electricity suppliers for re-usage of excess heat which is generated from the equipment in the data centers and also installed solar panels on the roof of the data centers to make then more energy efficient.
"We are truly proud to have taken standpoint when it comes to sustainability, so early on. We can see that more and more suppliers do the same, which is a really positive development of the whole industry. Our data centers have run on wind power for 10 years which makes our total environmental footprint small. Although, we don't consider ourselves done. We have settled on an aggressive climate and sustainability strategy which we follow very closely throughout the organisation. Our goal is to be completely climate neutral by beginning of 2020.", says Håkan Björklund, CEO at Conapto.
Data centers have a high energy usage and the data volumes continuously increase. To run data centers in a sustainable way can therefore make significant improvements on the total carbon dioxid pollutions and Conapto have during our 10 years of wind power saved 1 750,0 tCO2e per year – or equal to 25.000 two-way flights between Stockholm and Malmö.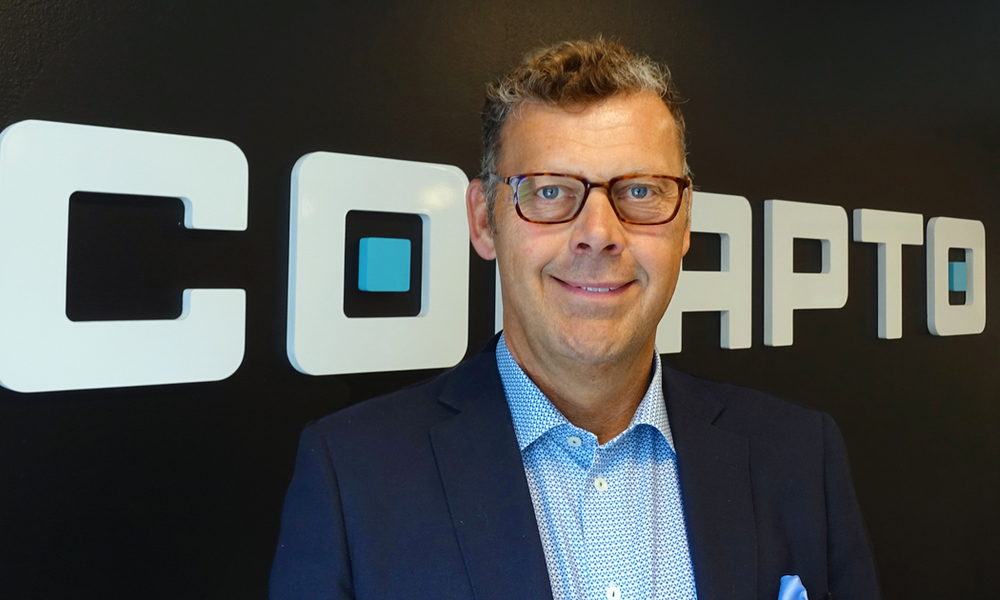 Sign up to stay in touch!