Climate-neutral Colocation
Since 2019, Conapto is Sweden's first climate-neutral colocation supplier. We cooperate with South Pole Sweden AB for climate calculation, action plans and climate investments and hold the certification Climate neutral company.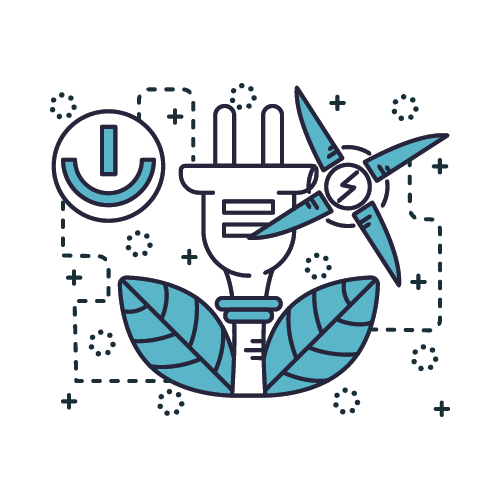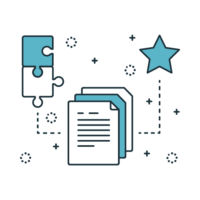 Emission reporting and goals
Emissions are reported according to Greenhouse Gas (GHG) Protocol, which provide the world's most widely used greenhouse gas accounting standards. Greenhouse gas emissions are divided into categories called "scopes". These scopes are as follows:
Scope 1: direct GHG emissions
Scope 2: indirect GHG emissions from purchased electricity, heating and cooling
Scope 3: other indirect GHG emissions
Conapto has worked actively with environmental, climate and sustainability issues for many years and today has a position as one of the most climate-smart alternatives in Stockholm with 100% renewable energy and reuse of excess heat into district heating. Since 2019 Conapto holds the Climate Neutral Company certification via South Pole. While continuous improvement is being done, currently there are still unavoidable emissions related to data center operation including construction as well as data center infrastructure, like batteries, switch gears and generators. In 2021 Conapto's total GHG emissions were 353 tCO2e of which 87.7% came from Scope 3.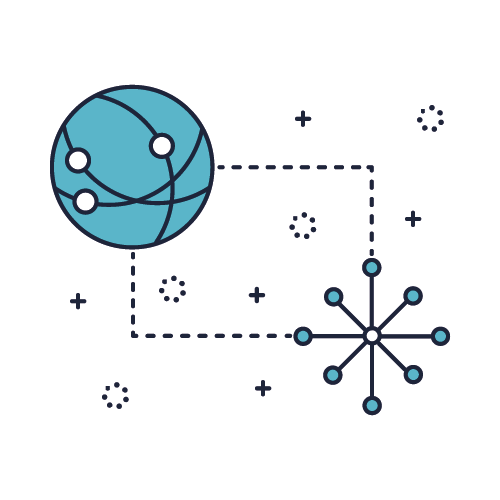 South Pole Climate Neutral label
Conapt's 2021 GHG accounting meets the standards necessary to qualify for the 2022 Climate Neutral Company label. Conapto offsets unavoidable direct and material indirect emissions through two climate investment projects:
Kariba REDD+, 176t
Srepok 1 Solar Power Project, 177t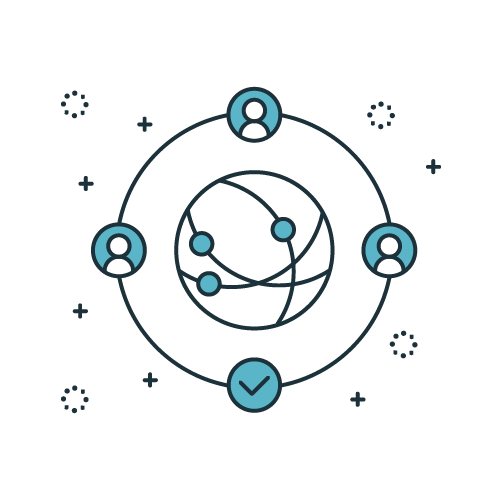 South Pole's Climate Neutrality labels
South Pole offers Climate Neutrality labels for companies, products and events. The South Pole Climate Neutrality labels are closely aligned with international standards such as PAS 20601 – the leading international standard for demonstrating carbon neutrality, developed in 2014 by the British Standards Institution. The underlying GHG accounting must follow recognized international standards such as the 'GHG Protocol'2 or ISO 14064-13.The principles of relevance, completeness, consistency, transparency and accuracy of the 'GHG Protocol' provide the basis for achieving the Climate Neutrality labels. In addition, and in reflection of South Pole's commitment to long-lasting impact, the South Pole labels also include the principles of 'conservativeness and continuity'.
To achieve the Climate Neutrality labels, South Pole has outlined seven steps. A detailed description of the steps and the aforementioned principles is provided in the Technical Guidance for South Pole Climate Neutrality and Renewable Electricity Labels (available online).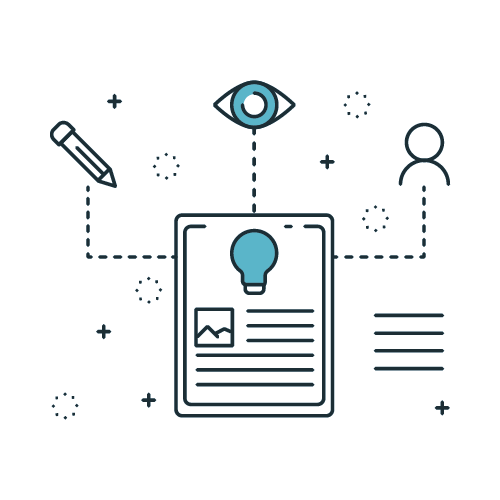 Conapto Climate goals
and reduction activities
37,8 % absolute reduction
22,5 % absolute reduction
Replace diesel to biodiesel like EcoPar in generators where possible
Optimize energy and diesel usage
Continue use 100% renewable electricity
Explore possibilities to choose greener district heating
Chose public transportation like train instead of using cars and air travel
Chose vegetarian or vegan food
Chose IT-partners and cloud providers that use renewable energy
Recycle and reuse as much as possible
Encourage employees to use public transportation or cycle to and from work
Use the IT equipment as long as possible before tech refresh
Continue to work with energy efficiency in the data centers